May 22, 2019
17+ CLUB at Taste of Amsterdam
Gault&Millau Nederland is bringing a masterful lineup of dishes and flavors on Taste of Amsterdam, in collaboration with the 17+ Club.
Top chefs
Richard van Oostenbrugge and Thomas Groot from Restaurant 212, Dennis Kuipers from Vinkeles and Bas van Kranen from Bord'Eau, among others, will attend the eleventh edition of Taste of Amsterdam. On Saturday, June 1, it's our chef Chris Naylor's turn.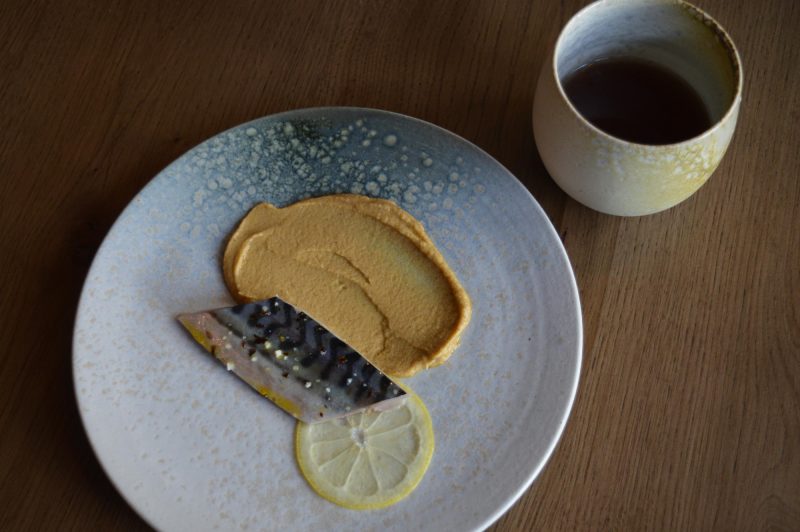 Gault & Millau
The 17+ Club consists of restaurants that have scored 17 points or higher in the Gault&Millau Guide Guide 2019. They represent the best in the Netherlands when it comes to gastronomy. The different dishes of the top chefs are available separately but can also be enjoyed as a flight in the 17+ Club. A delicious three-course menu is served in a comfortable setting, complete with a delicious glass of wine, mineral water and coffee.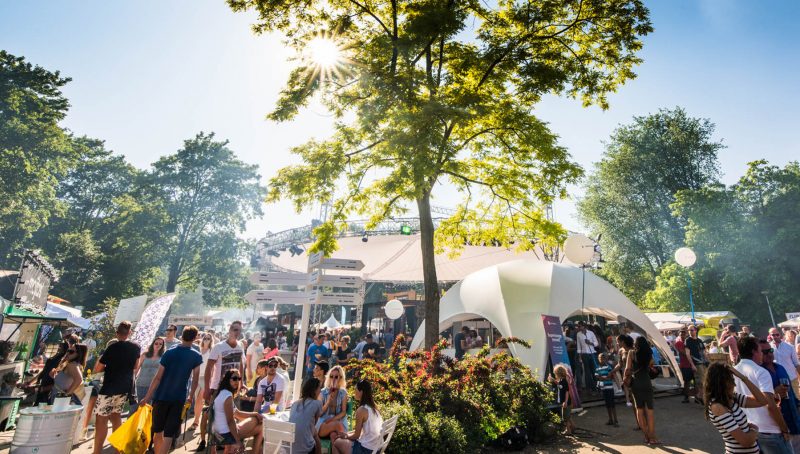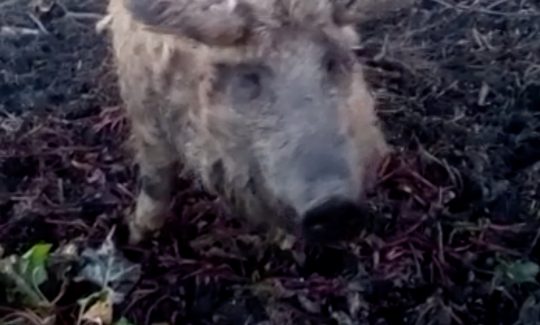 April 08, 2019
Mangalitza pig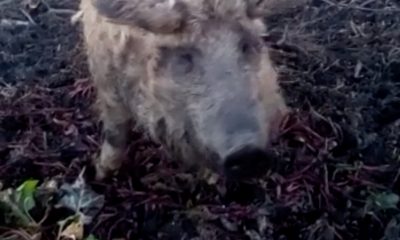 The Mangalitza pig is new on our menu. This friendly-looking piglet finds its origin in Hungary. Mangalitza pigs are rare in...
Read more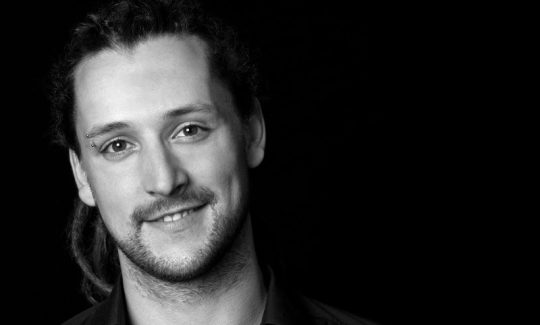 February 11, 2019
Wine makers diner Weingut Dautel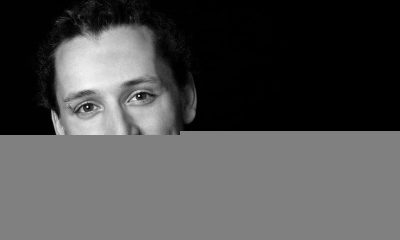 Wine maker Christian Dautel of Weingut Dautel will visit Vermeer on the 28th of February to showcase and explain his wines...
Read more