March 15, 2017
A look inside Vermeer
Not only are the dishes pure, the interior is also an ode to Mother Nature. View impressions of Vermeer in the picture gallery.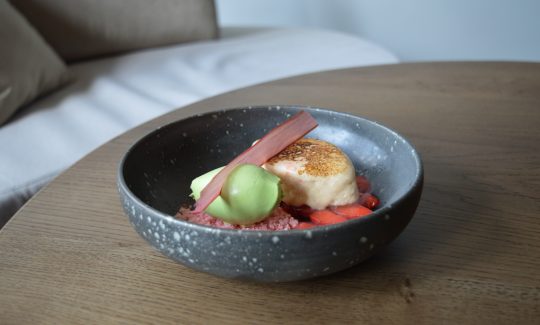 May 24, 2017
Strawberry Season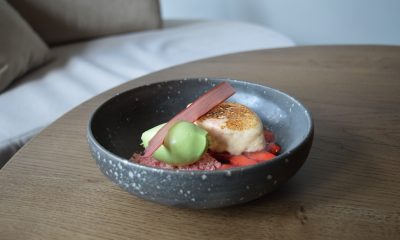 In case you haven't noticed it is the strawberry season and that means summer-inspired dishes from Chris Naylor's kitchen....
Read more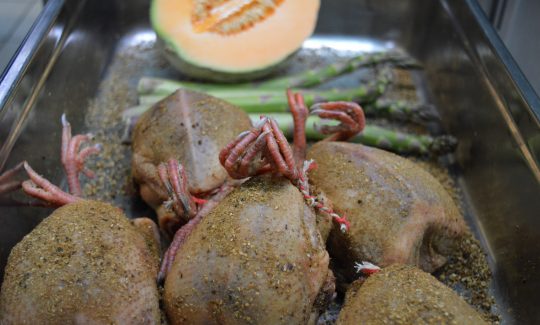 May 10, 2017
Whats new?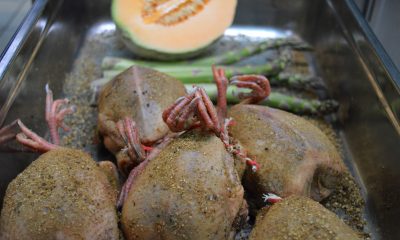 Every season brings new products and exciting flavours. For Chris Naylor this is fundamental, that's why he is led by what...
Read more