June 20, 2016
A look inside Vermeer
Not only are the dishes pure, the interior is also an ode to Mother Nature. View impressions of Vermeer in the picture gallery.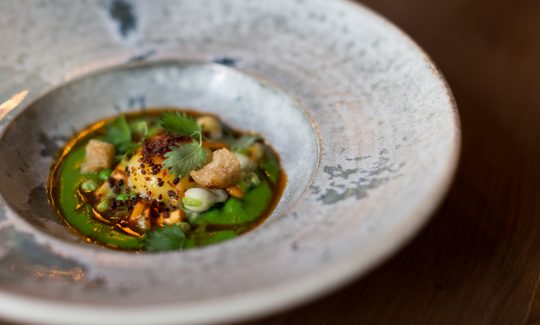 June 20, 2016
Modernised Vermeer enthusiastically received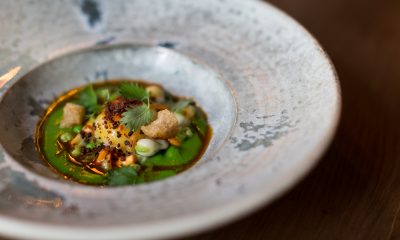 Our team has received many enthusiastic reactions to the new Vermeer from guests, colleagues and the media. View the first...
Read more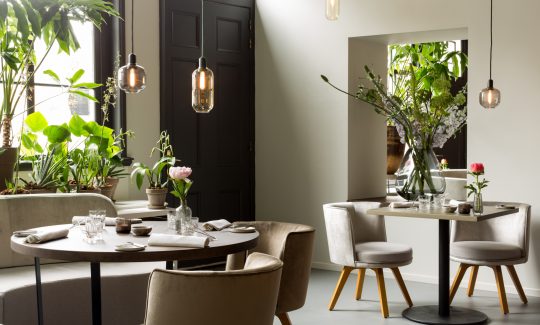 June 10, 2016
Vermeer reopens its doors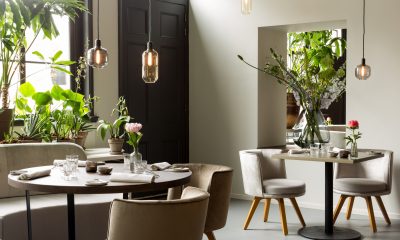 Vermeer is open again! 1* Michelin Executive Chef Chris Naylor and his team present a creative menu with refined flavours and...
Read more