March 15, 2017
A look inside Vermeer
Not only are the dishes pure, the interior is also an ode to Mother Nature. View impressions of Vermeer in the picture gallery.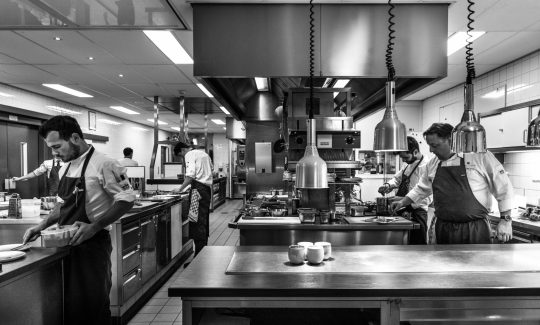 November 06, 2017
Wellington Wednesday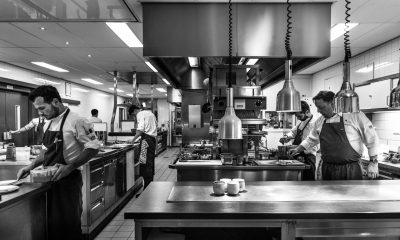 Once a month on Wednesday our chef Chris Naylor will be cooking a family style dish. First edition: Beef Wellington. Make a...
Read more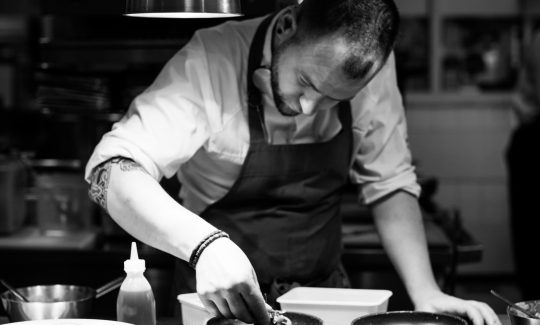 November 01, 2017
StreetSmart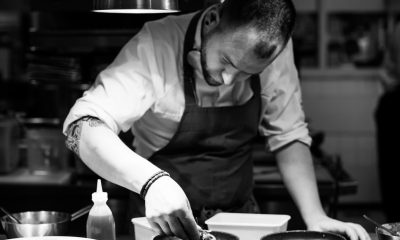 In November and December, nearly 100 restaurateurs will join their efforts to support the homeless people in Amsterdam....
Read more