May 24, 2017
Strawberry Season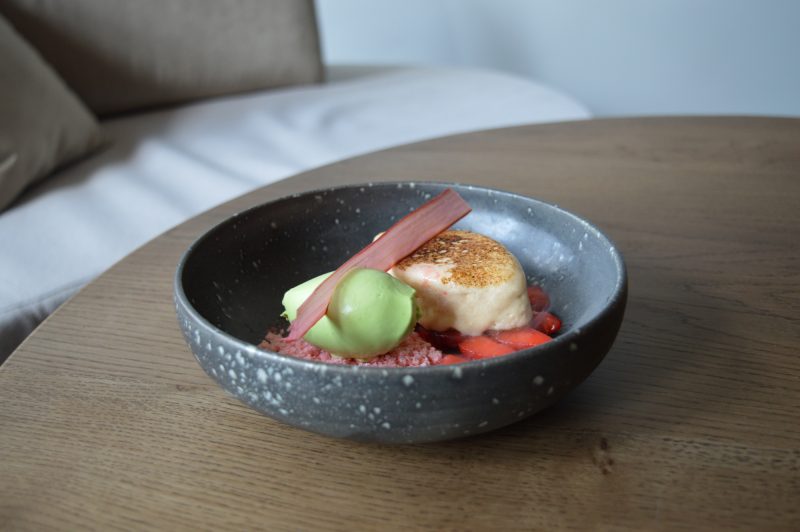 In case you haven't noticed it is the strawberry season and that means summer-inspired dishes from Chris Naylor's kitchen. The dish of this week combines Strawberries, Lovage and Rhubarb.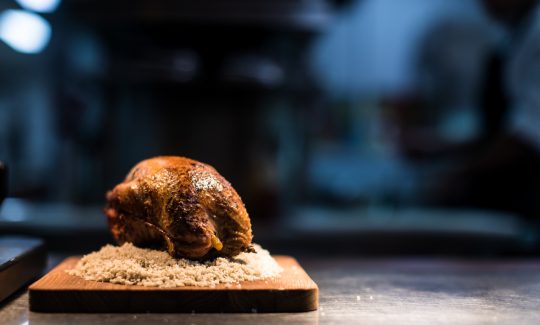 October 15, 2019
Pre-Christmas Dinner Menu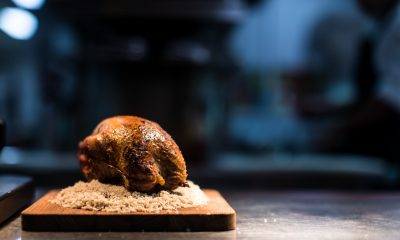 Restaurant Vermeer will be closed for its annual winter holidays from December 25th 2019 until the 9th of January 2020....
Read more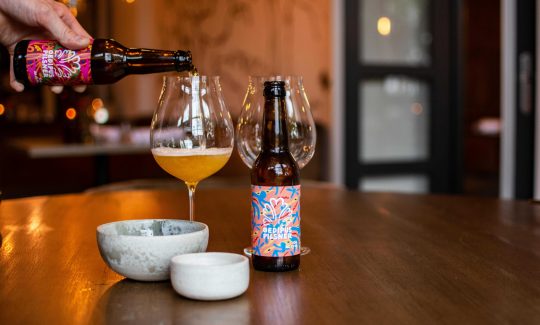 July 27, 2019
Sunday Beer Brunch - 11 August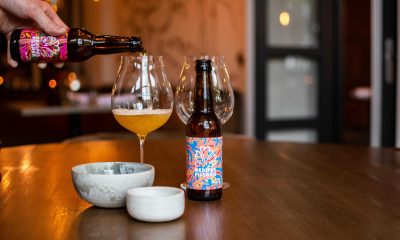 Enjoy a special four course Sunday brunch by Chris Naylor with Oedipus beer pairings. The cost of the set menu is 99 euros,...
Read more