May 24, 2017
Strawberry Season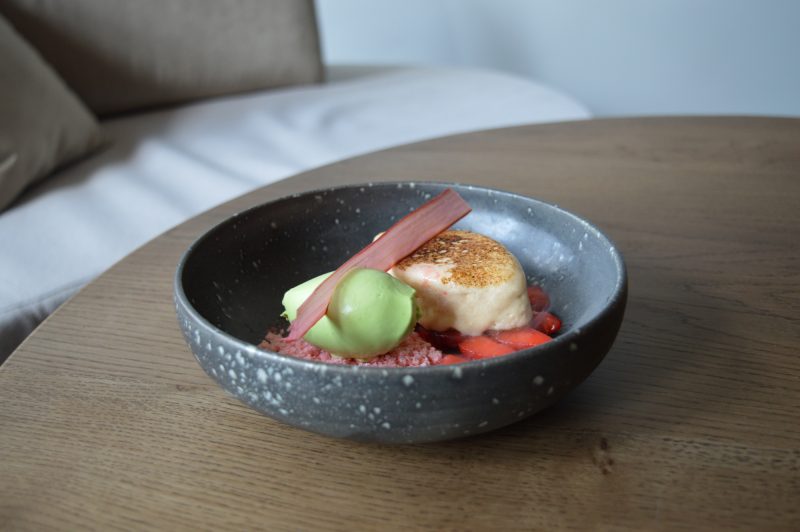 In case you haven't noticed it is the strawberry season and that means summer-inspired dishes from Chris Naylor's kitchen. The dish of this week combines Strawberries, Lovage and Rhubarb.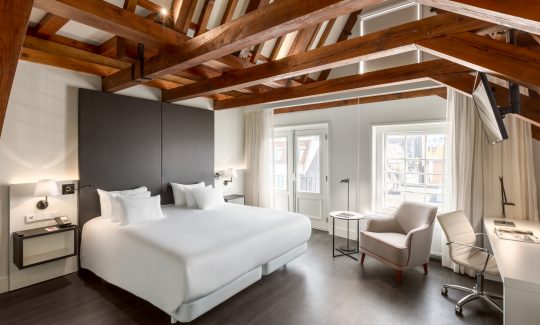 May 17, 2020
Staycation - experience our new menu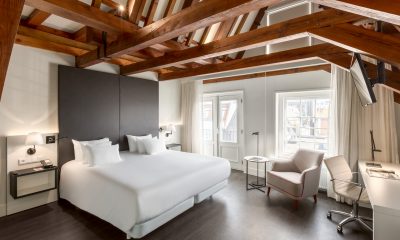 Do you want to be the first to taste our new menu? Enjoy our special staycation package on 28, 29 or 30 May. Including a four...
Read more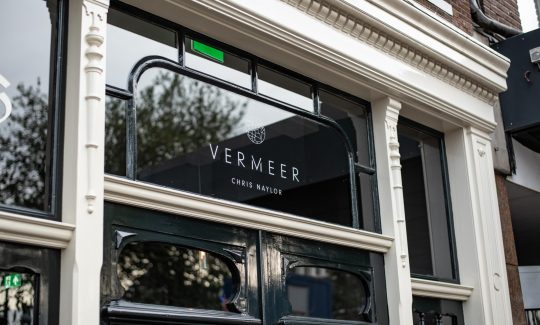 May 15, 2020
We will reopen soon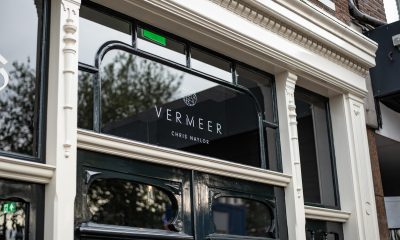 As part or our commitment to ensure a healthy and safe environment for our guests and in line with local precautionary...
Read more