February 01, 2018
Cassoulet
We had Beef Welling and Tourte de Gibier, now it's time for Family Style Dinner chapter three! Chris Naylor will prepare a mouth-watering Cassoulet, a bean stew with different types of meat. Reserve your table now for the 21st of February.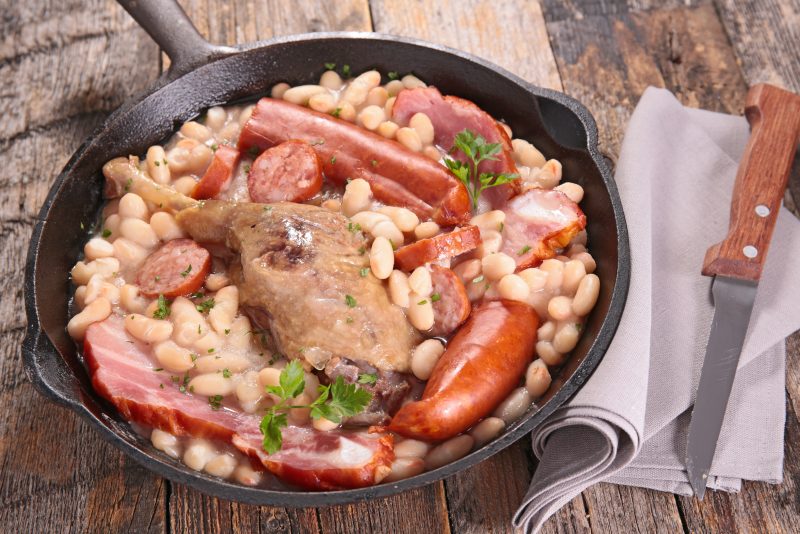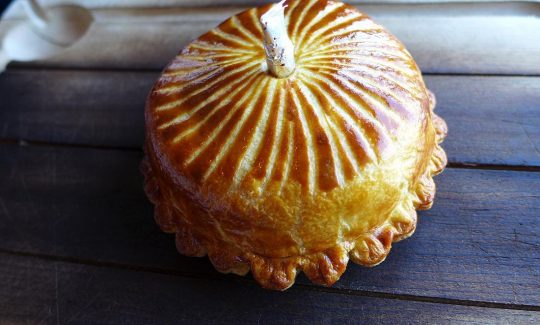 December 04, 2017
Tourte de Gibier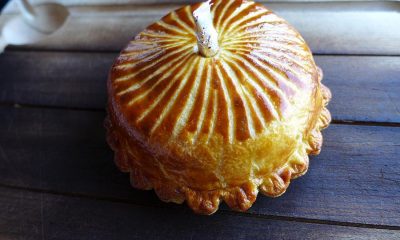 After the successful Wellington Wednesday it is time for the second Wednesday Special by Chris Naylor. This month's family...
Read more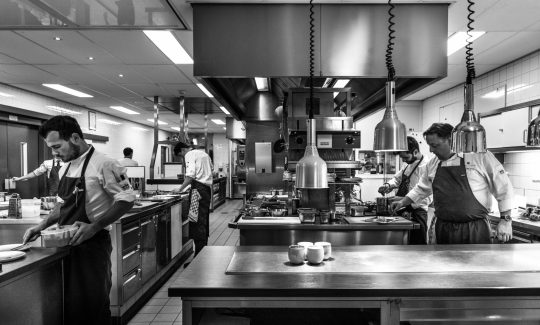 November 06, 2017
Wellington Wednesday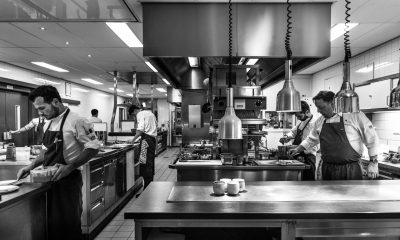 Once a month on Wednesday our chef Chris Naylor will be cooking a family style dish. First edition: Beef Wellington. Make a...
Read more