October 28, 2021
Celebration Menu
Festive holidays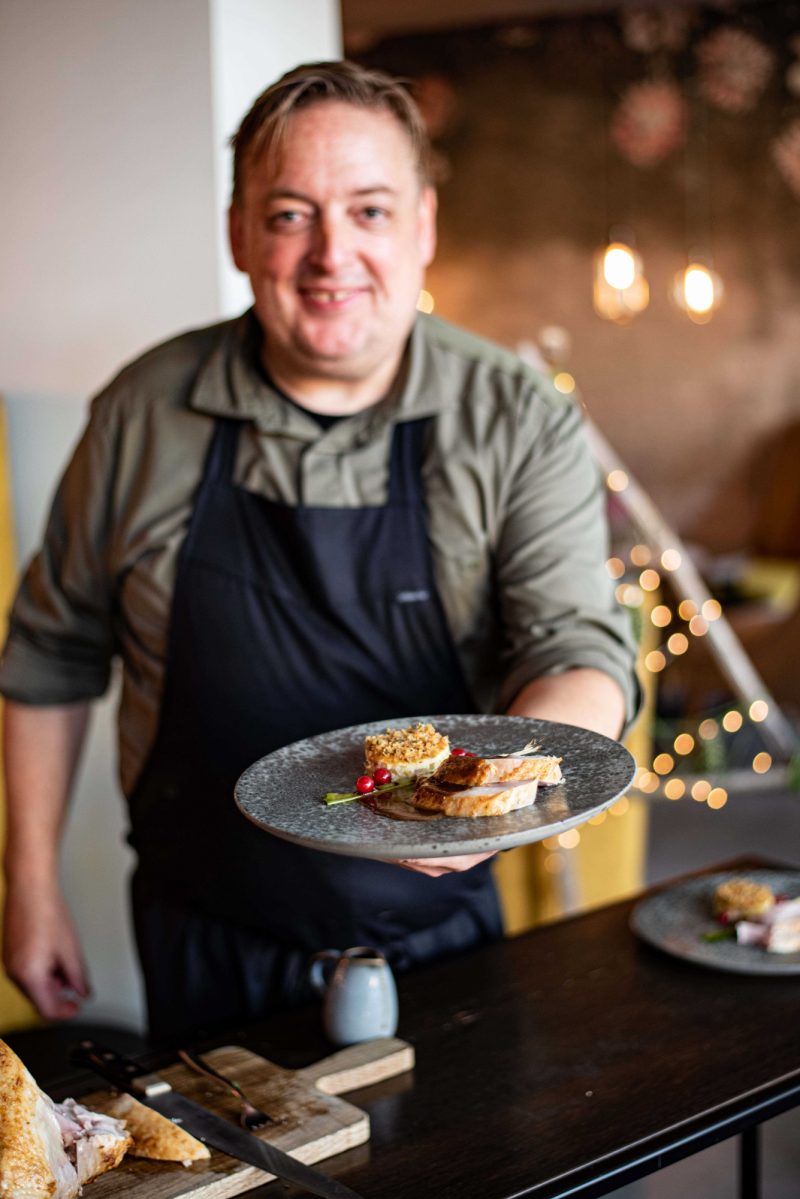 What is better than celebrating the holidays with friends, family or colleagues in a special restaurant?
15 YEARS CHRIS NAYLOR
To celebrate that Chris Naylor has been cooking at Restaurant Vermeer for 15 years Vermeer has put together a beautiful Celebration Menu. A collection of extraordinary highlights from his creative culinary career.
The Celebration Menu is the only menu that is served in the week before Christmas: from 20 to 24 December. The costs are €150 p.p. Excluding drinks.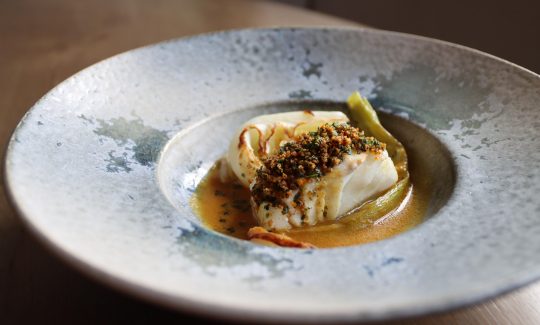 October 01, 2021
Something to celebrate?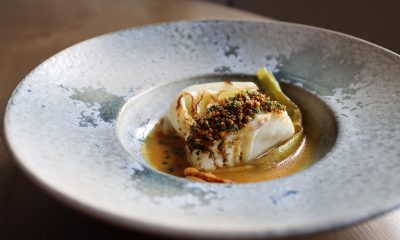 Something to celebrate? In addition to a delicious dinner at Vermeer, we offer a Chef's Table Arrangement. Take your seat in...
Read more