May 02, 2022
Vermeer Chef's Table
Something to celebrate? In addition to a delicious dinner at Vermeer, we offer a Chef's Table Arrangement. Take your seat in the heart of the kitchen and watch the action unfold.
CHEF'S TABLE ARRANGEMENT
A 6-course dinner at Chef's Table in the kitchen of restaurant Vermeer (starting time: 6 pm): €250.00* per person.
Excluding drinks. Of course based on availability, only bookable on Friday and Saturday.
Label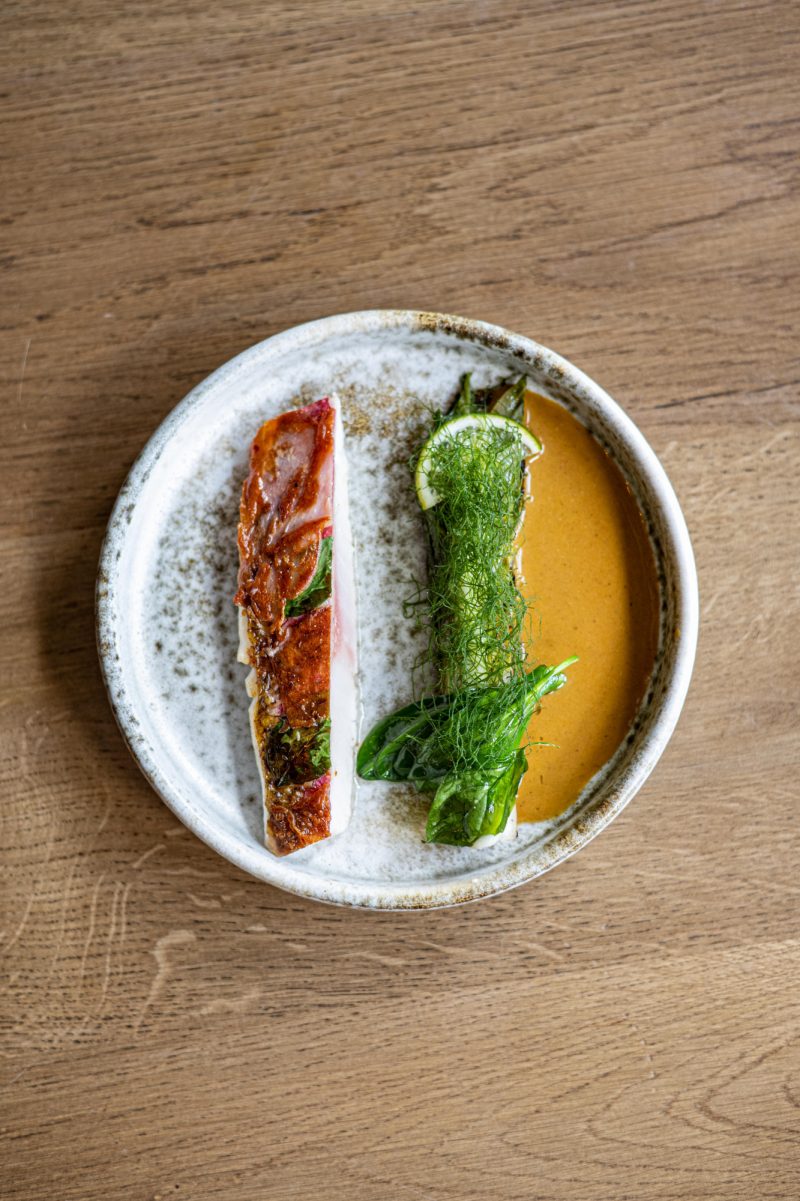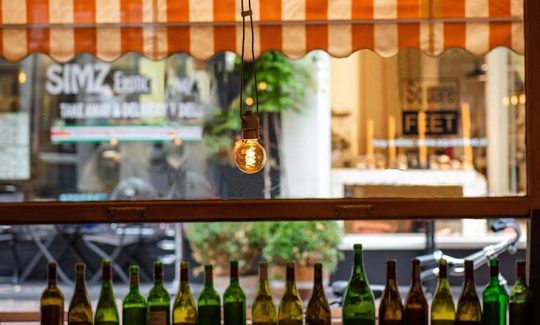 February 18, 2022
De Klepel X Vermeer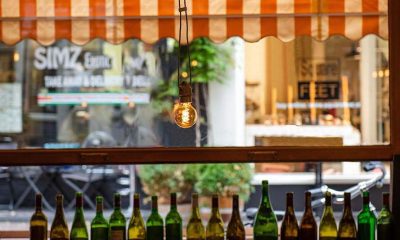 Did you know that the chefs of restaurant De Klepel, Robbert-Hein and Milas, learned to cook from our chef Chris Naylor? Now...
Read more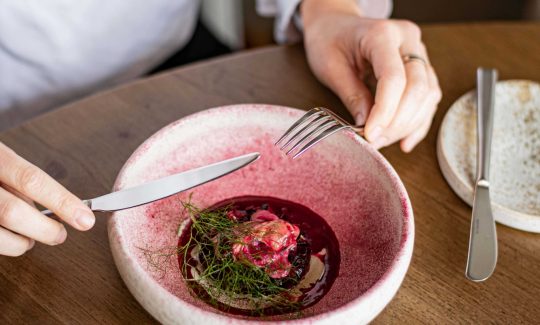 January 30, 2022
Vega Valentine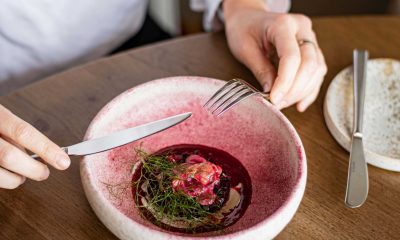 On Valentine's Day, Vermeer celebrates unconditional love. Not only the love for the human species, but also for the animal....
Read more