January 25, 2023
Vermeer Chef's Table
Something to celebrate? In addition to a delicious dinner at Vermeer, we offer a Chef's Table Arrangement. Take your seat in the heart of the kitchen and watch the action unfold.
CHEF'S TABLE ARRANGEMENT
A 6-course dinner at Chef's Table in the kitchen of restaurant Vermeer (starting time: 6 pm): €250.00* per person.
Excluding drinks. Of course based on availability, only bookable on Friday and Saturday.
Label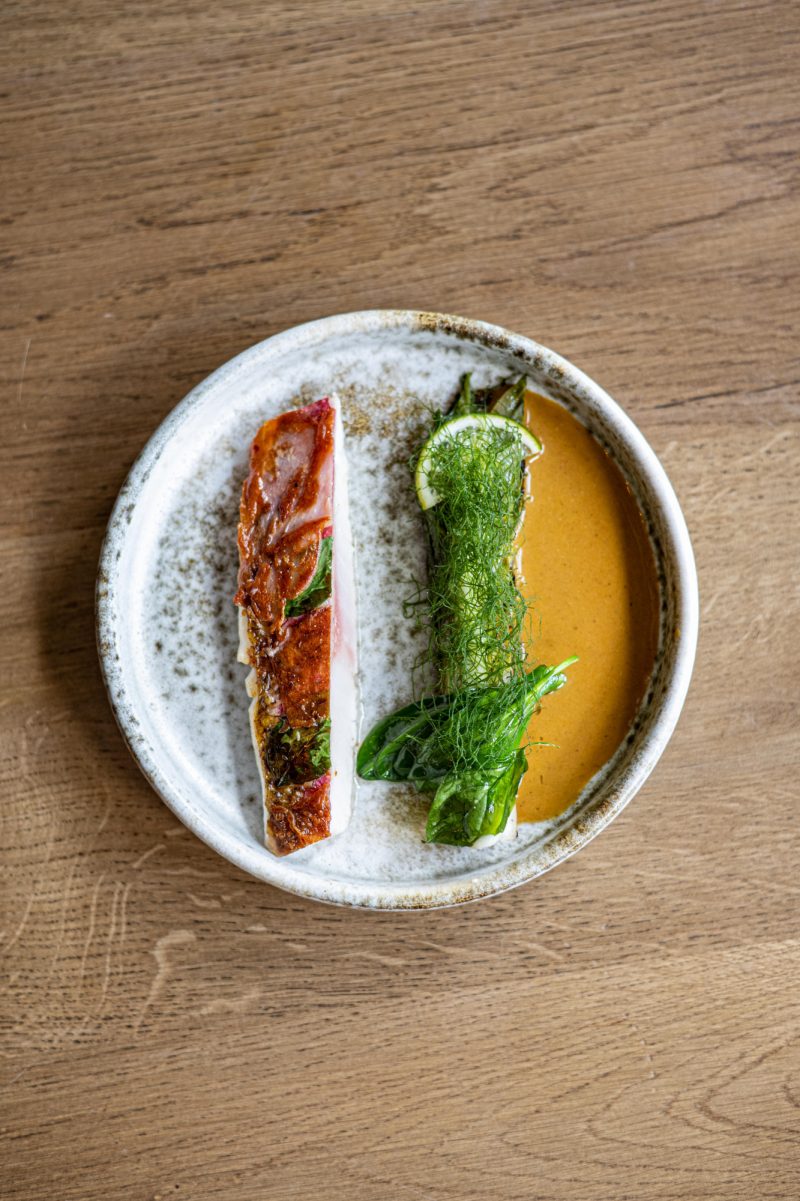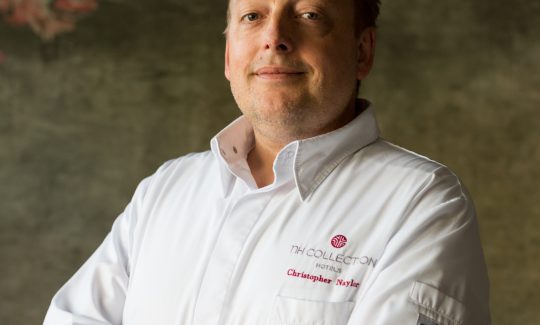 February 19, 2023
Vermeer - Dutch Master Arrangement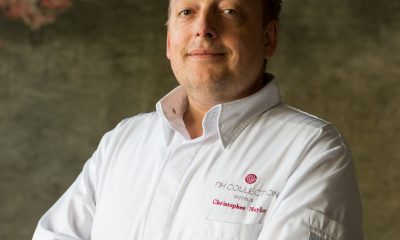 Are you visiting Amsterdam for the fabulous Vermeer exhibition at Rijksmuseum? Finish the day with our VERMEER arrangement. A...
Read more