September 02, 2020
Culinary arrangement
Something to celebrate? Book a culinary arrangement at Vermeer! Enjoy an extensive five-course dinner with aperitif and an overnight stay with breakfast at the five-star hotel NH Collection Barbizon Palace. This staycation costs 149.50 euro per person * For more information and reservations, send us a message: info@restaurantvermeer.nl
* Excluding drinks. The package offered is subject to availability.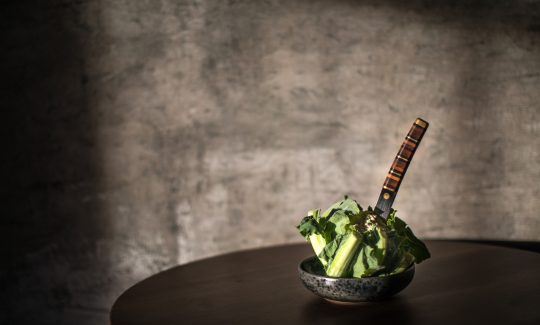 September 01, 2020
Vega Days @ Vermeer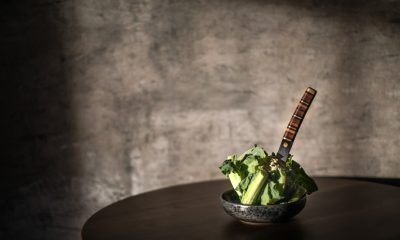 Little time during the week, but craving for a healthy meal? On Tuesdays, Wednesdays and Thursdays in September, Vermeer...
Read more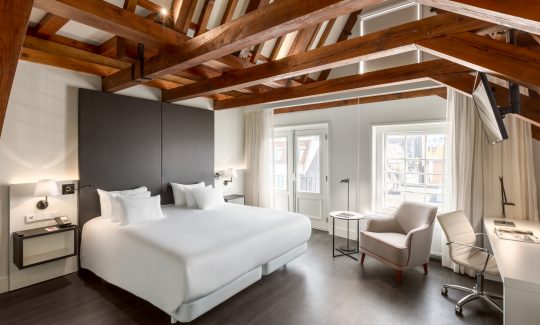 May 17, 2020
Staycation - experience our new menu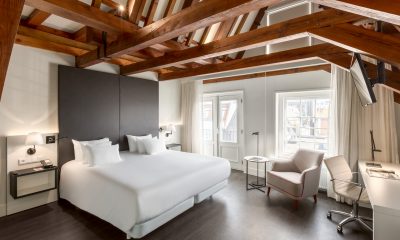 Do you want to be the first to taste our new menu? Enjoy our special staycation package on 28, 29 or 30 May. Including a four...
Read more