October 01, 2021
Something to celebrate?
Something to celebrate? In addition to a delicious dinner at Vermeer, we offer a Chef's Table Arrangement. Take your seat in the heart of the kitchen and watch the action unfold.
CHEF'S TABLE ARRANGEMENT

Chef's Table Arrangement at Restaurant Vermeer for €250.00* per person, including:
6-course dinner at Chef's Table in the kitchen of restaurant Vermeer (starting time: 6 pm)

* Of course based on availability, only bookable on Friday and Saturday. Excluding drinks.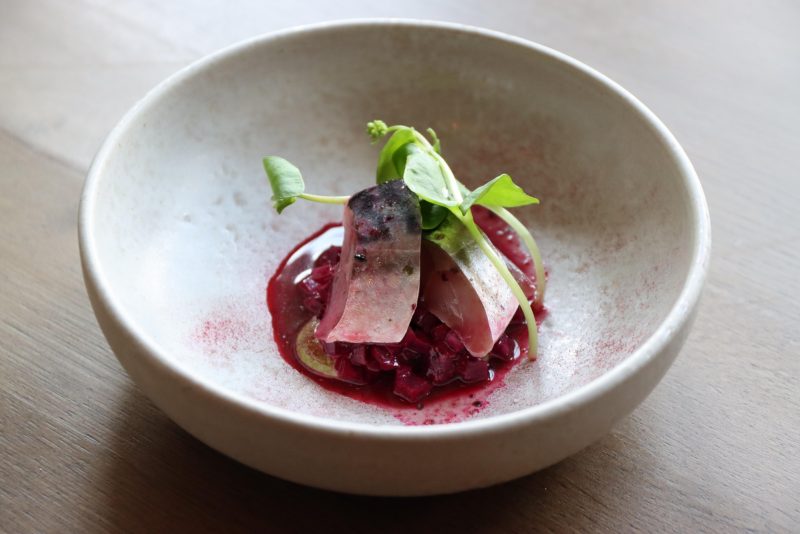 Label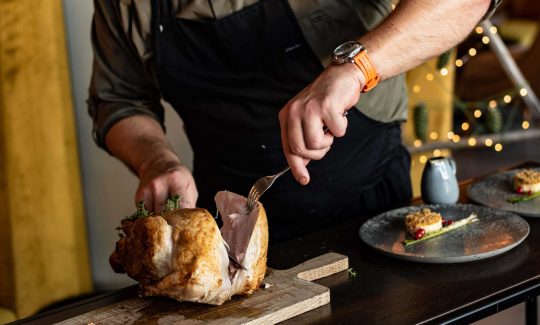 October 28, 2021
Celebration Menu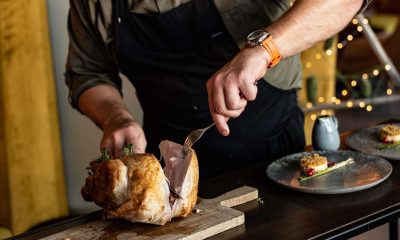 What is better than celebrating the holidays with friends, family or colleagues in a special restaurant? 15 YEARS CHRIS...
Read more