February 18, 2022
De Klepel X Vermeer
Did you know that the chefs of restaurant De Klepel, Robbert-Hein and Milas, learned to cook from our chef Chris Naylor? Now they think it's about time to invite Chris to stir the pans of their restaurant.
TAKE-OVER
Call it a take-over, call it a four-hand dinner, call it a guest appearance or just a really good idea! During this day, ex-Vermeer sommelier Niek will share the floor together with current sommelier Bjorn.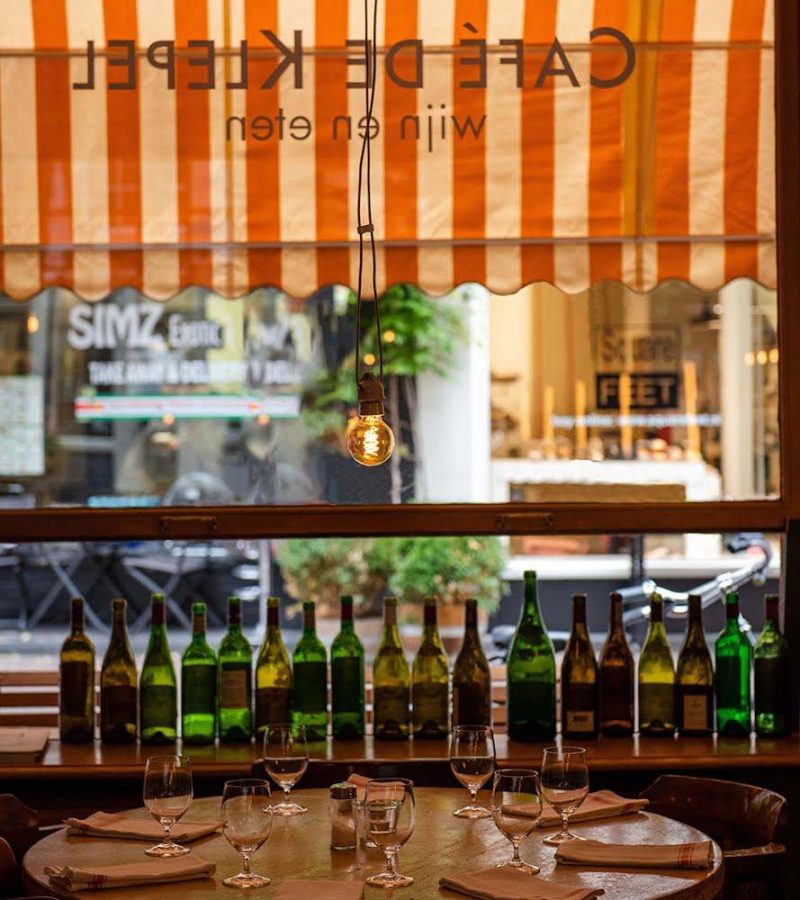 Reserve a table for Sunday 6 March. There is a limited number of places available for lunch and dinner. The four-course menu, including wine arrangement, is 130 euros per person.

Reservations can be made by mail to nina@cafedeklepel.nl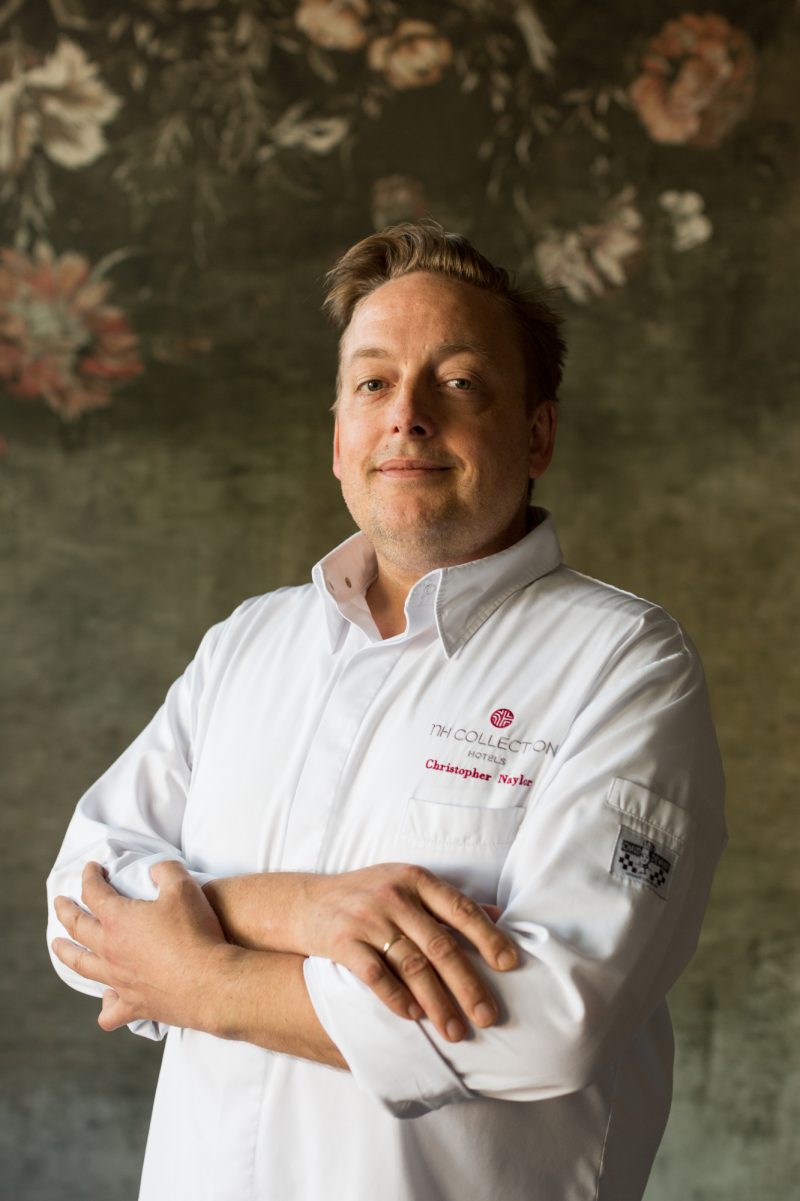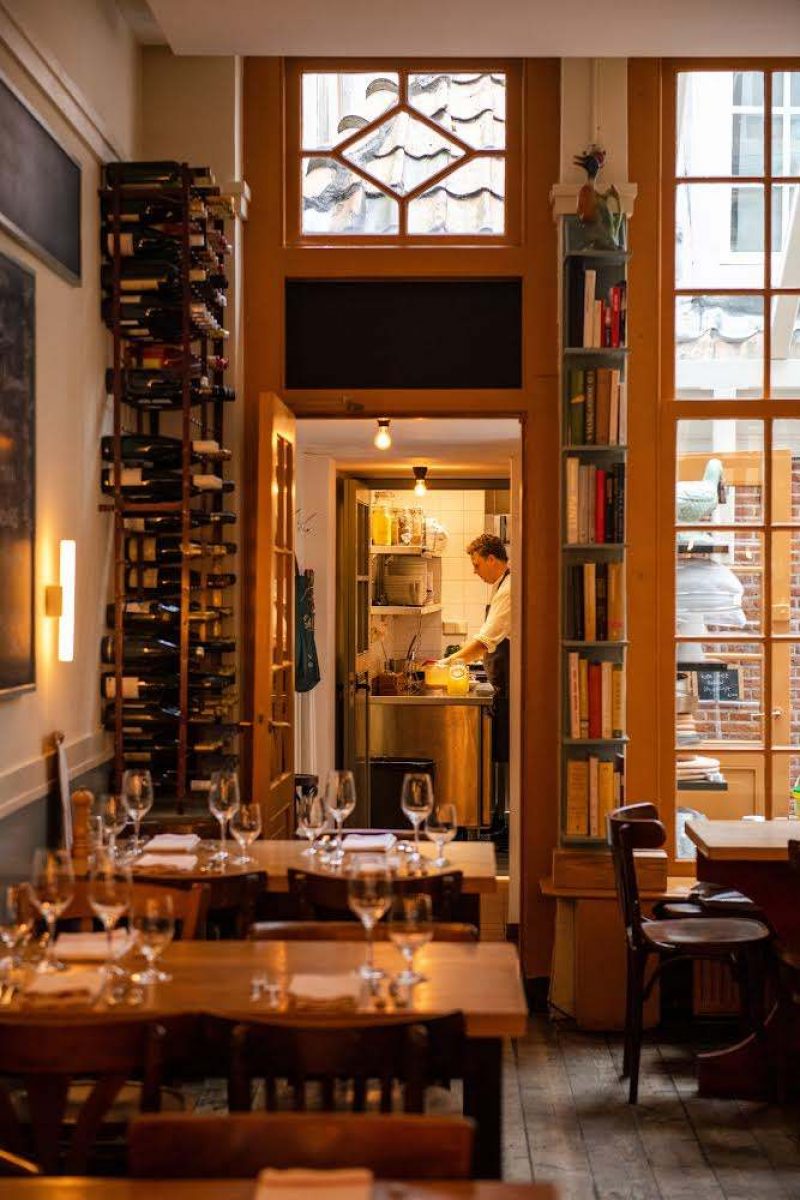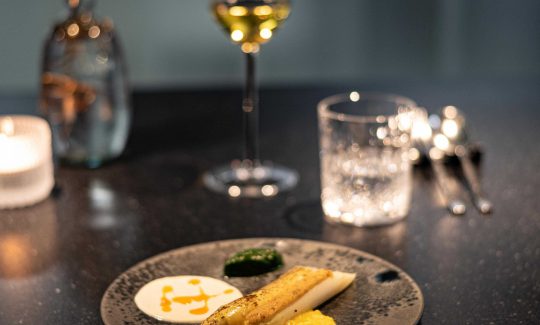 May 02, 2022
Vermeer Chef's Table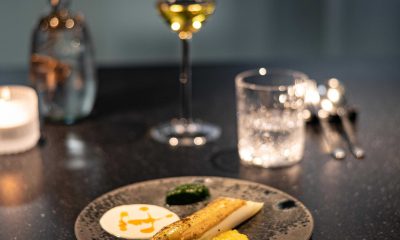 Something to celebrate? In addition to a delicious dinner at Vermeer, we offer a Chef's Table Arrangement. Take your seat in...
Read more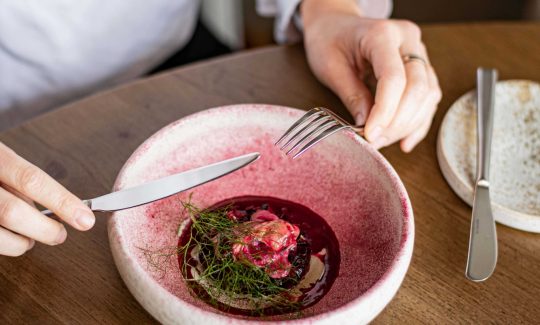 January 30, 2022
Vega Valentine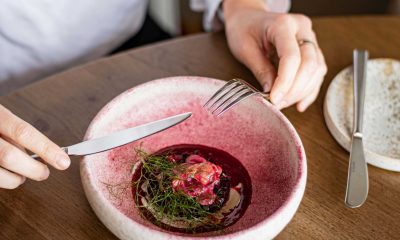 On Valentine's Day, Vermeer celebrates unconditional love. Not only the love for the human species, but also for the animal....
Read more