November 11, 2018
Pheasant
The late summer has finally come to its end and at Vermeer we are ready for autumn. This week we will introduce our latest ingredient: pheasant.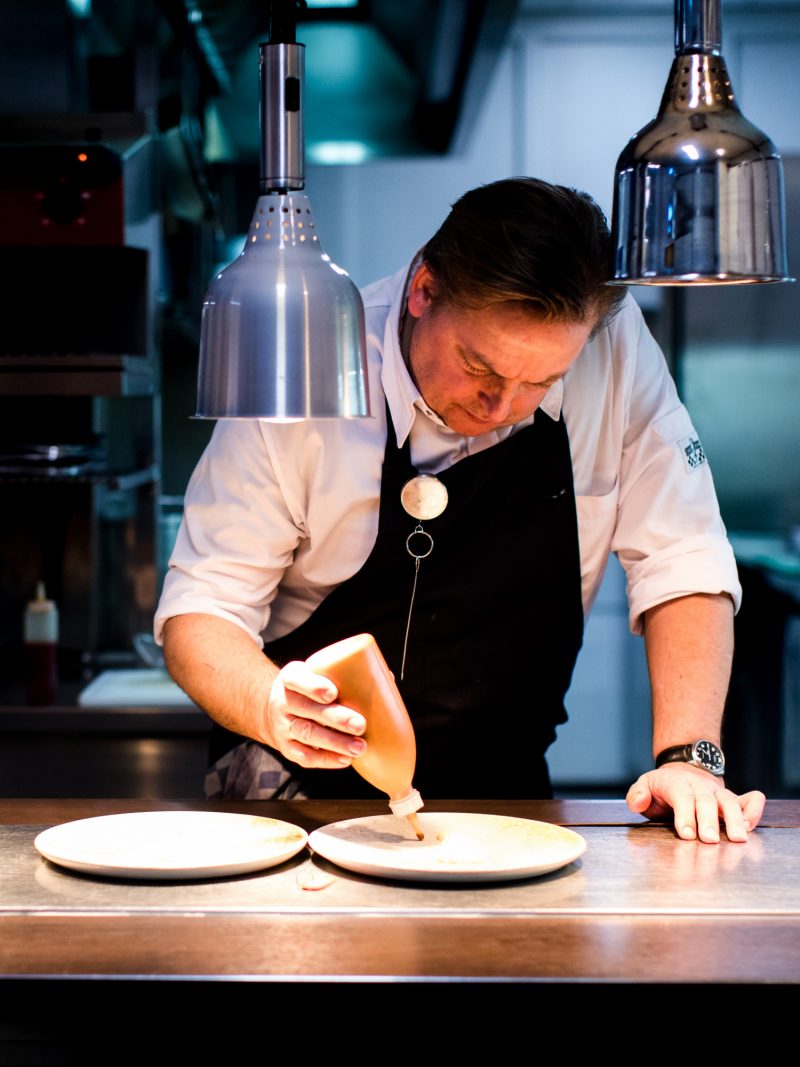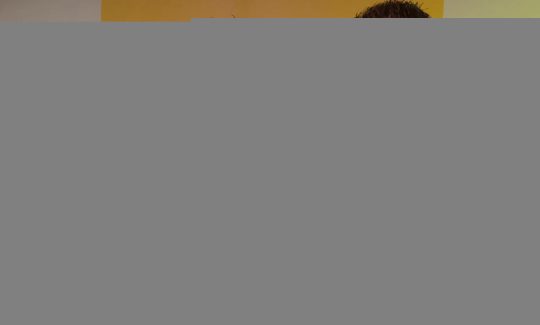 December 03, 2018
18 points Gault&Millau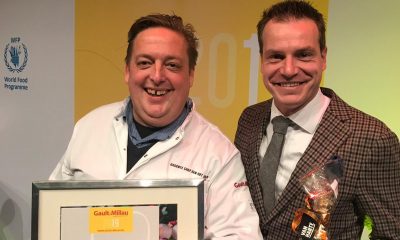 Chef Chris Naylor was announced best Vegetable Chef of the Year 2019 by restaurant guide Gault&Millau. Vermeer Amsterdam...
Read more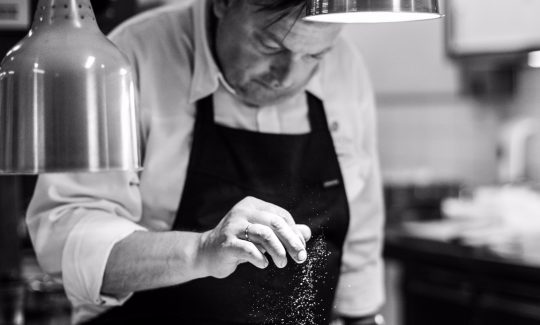 December 01, 2018
Winter Closing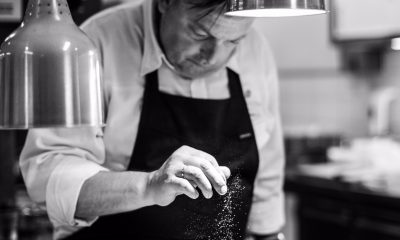 Vermeer will close its doors from December 22th until the 7th of January. On January 8th we will kick-off the new year!
Read more