November 11, 2018
Pheasant
The late summer has finally come to its end and at Vermeer we are ready for autumn. This week we will introduce our latest ingredient: pheasant.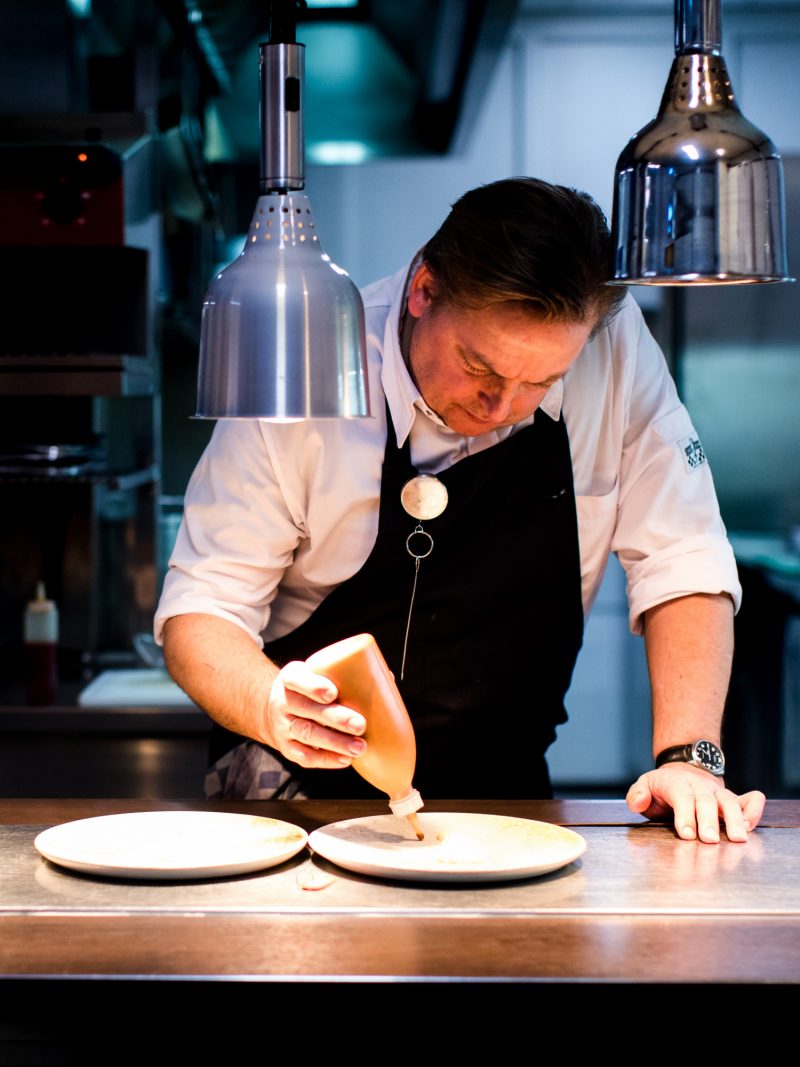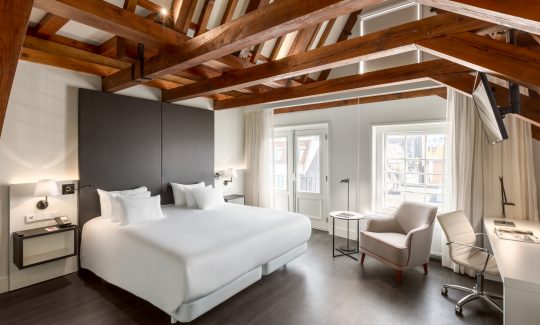 May 17, 2020
Staycation - experience our new menu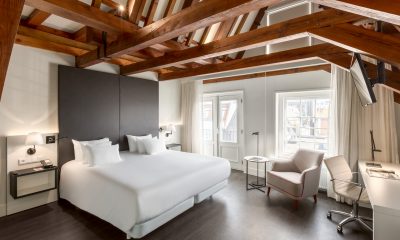 Do you want to be the first to taste our new menu? Enjoy our special staycation package on 28, 29 or 30 May. Including a four...
Read more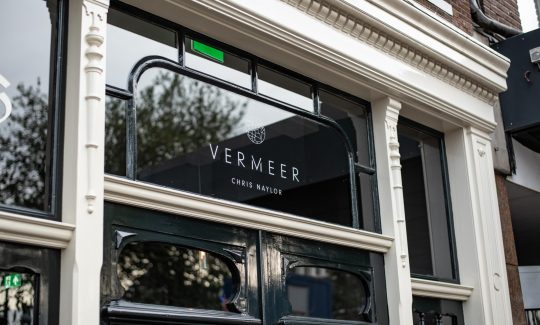 May 15, 2020
We will reopen soon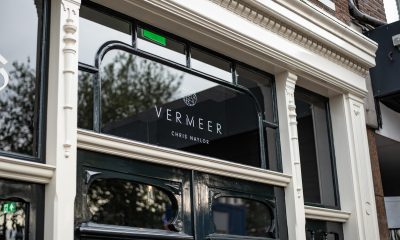 As part or our commitment to ensure a healthy and safe environment for our guests and in line with local precautionary...
Read more