November 20, 2023
KENG X CHRIS
4-Hands Dinner by Chris Naylor and Keng Vichianrat
On Tuesday evening, December 5th, Thai top chef Keng Vichianrat and master chef Chris Naylor of Restaurant Vermeer join forces for a Thai-Dutch dinner. It is an initiative of the Embassy of the Kingdom of Thailand and part of the three days of festivities surrounding the Thai National Day.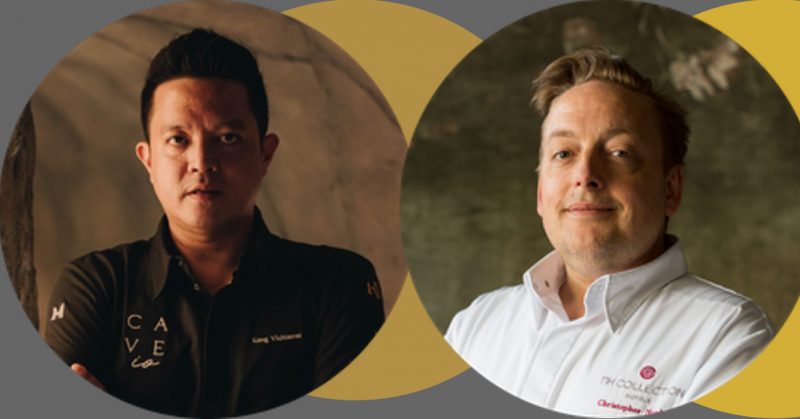 NATIONAL DAY
The Royal Thai Embassy has invited Keng Vichianrat to return to the Netherlands to provide, among other things, a 4-hands dinner with British-Dutch chef Chris Naylor. The event is part of Thai Kitchen to the World, a long-term project that promotes Thai cuisine, gastronomy, and ingredients worldwide. "By merging the kitchens of Vichianrat and Naylor, not only is the Thai cuisine better understood, but it is also elevated to a higher gastronomic level," says organizer Pasuwat Yathip of the Thai Embassy.
PRIMEVAL CUISINE
Keng Vichianrat came to the Netherlands as a child with his parents, where he developed into a chef. He cooked for 10 years at La Rive, eventually as Chef de Cuisine, and won various international culinary awards. In 2018, he returned to Thailand, where he became known as a finalist on the television program Iron Chef Thailand. After being Chef de Cuisine at the Michelin-starred restaurant Elements, inspired by Ciel Blue, he now runs his creative restaurant, Cave I.O., in Bangkok, where he revives the primeval cuisine of millions of years ago.
BOOK NOW
Reservations can be made via the Restaurant Vermeer website. The six-course menu is 150 euro per person, drinks included.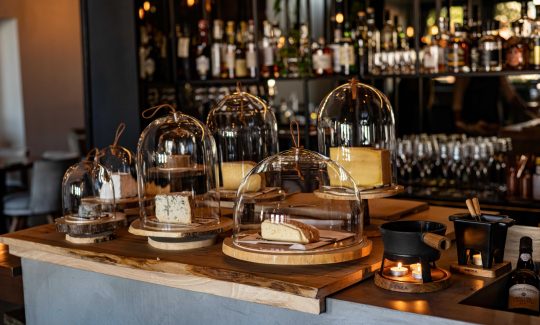 September 20, 2023
Cheese Dinner at Vermeer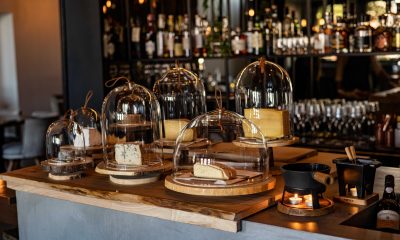 On Tuesday, 31 October we celebrate the outstanding quality of the Dutch cheeses during a Cheese Dinner in collaboration with...
Read more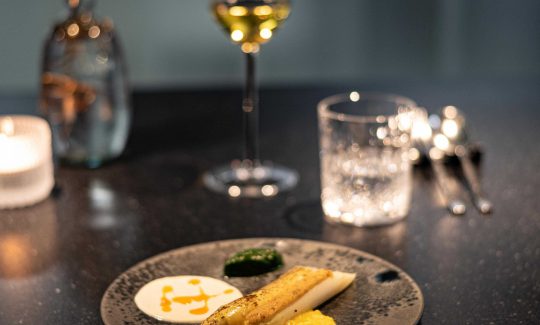 June 08, 2023
Vermeer Chef's Table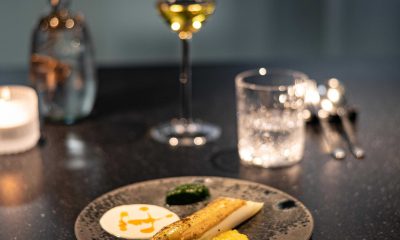 Something to celebrate? In addition to a delicious dinner at Vermeer, we offer a Chef's Table Arrangement. Take your seat in...
Read more