November 04, 2020
Lazy Sunday Brunch
Is there anything better than a lazy Sunday? Yes, Sunday brunch! The nice thing is: on Sunday 22 November you can combine both. Check in on Saturday evening with a glass of cava and tapas at NH Collection Barbizon Palace and enjoy an elaborate British-style Sunday Brunch at Restaurant Vermeer the next day. Brunch is served between 12pm and 3.30pm. Chef Chris Naylor and his team will prepare this menu:
Herb marinated salmon with gentleman sauce and pickled lemon
Beef Wellington with roasted vegetables and gravy
Custard tart with glazed apples
English and Dutch cheese
Book now for 149.50 per person, including a bottle of cava & tapas, an overnight stay at NH Collection Barbizon Palace and a four-course brunch menu. Breakfast and drinks at lunch are not included. Reservations can be made via info@restaurantvermeer.nl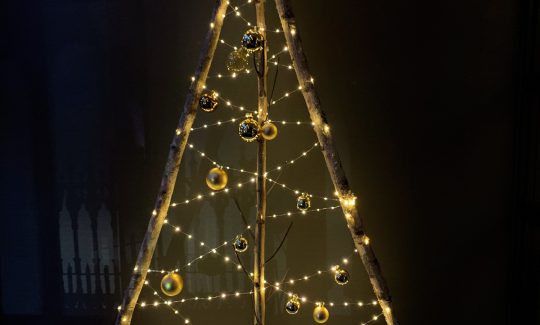 November 17, 2020
Culinary Christmas Arrangement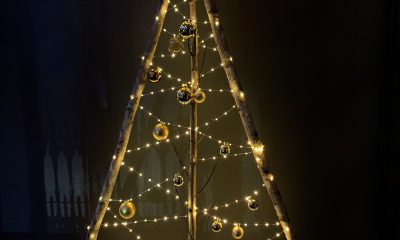 Restaurant Vermeer is the perfect place to celebrate the Christmas holidays with your family or friends this year. On 24, 25...
Read more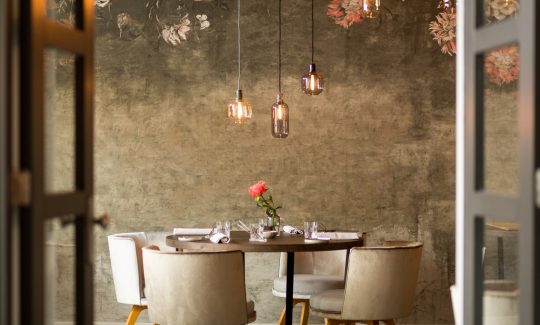 September 02, 2020
Culinary arrangement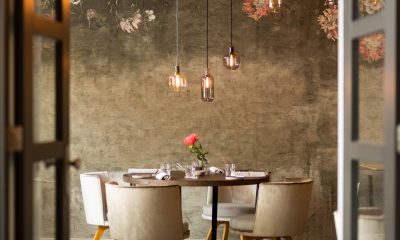 Something to celebrate? Book a culinary arrangement at Vermeer! Enjoy an extensive five-course dinner with aperitif and an...
Read more