August 10, 2017
Nomination Foodbloggers Awards
We are oh so proud of our nomination for the best hotelrestaurant by the Foodbloggers Awards! In addition we are competing to become the public's favourite and we need help. Do you want us to win that prize?
Vote here!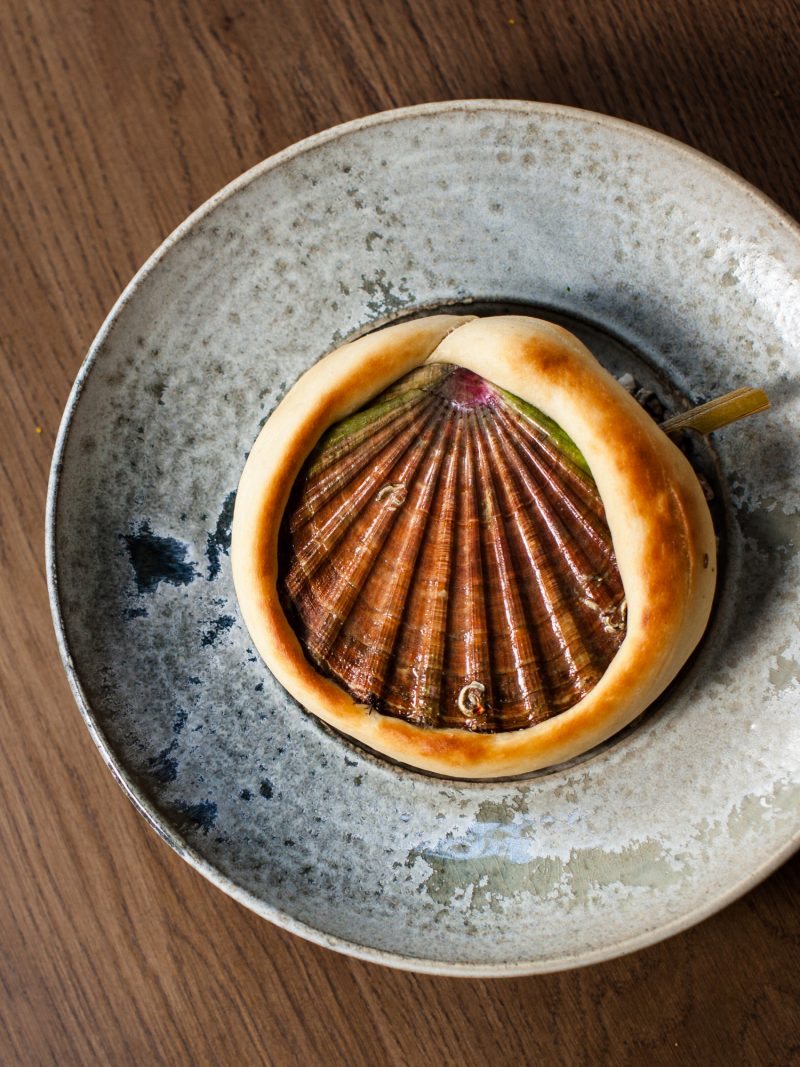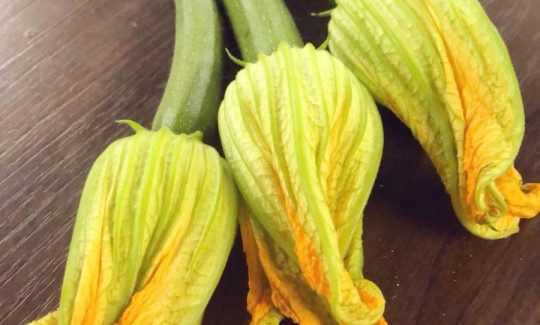 August 14, 2018
Vermeer is back!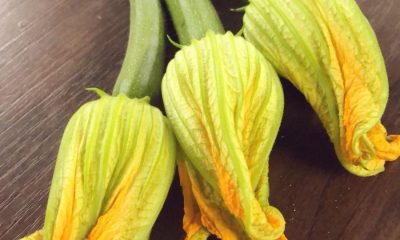 We are kicking off the season with courgette flower. This edible flower is highly perishable and has a very subtle flavour,...
Read more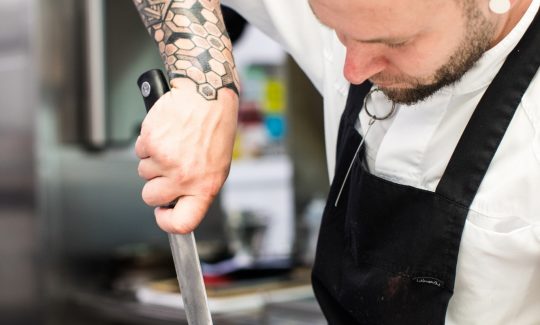 June 08, 2018
Kreeftseizoen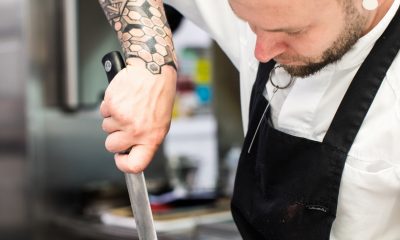 We're in the middle of the lobster season! In our kitchen they know how to handle these scary scissorhands.
Read more