October 15, 2019
Pre-Christmas Dinner Menu
Restaurant Vermeer will be closed for its annual winter holidays from December 25th 2019 until up to and including 9th of January 2020.
PRE-CHRISTMAS DINNER
Restaurant Vermeer is open on December 23th and 24th to serve a pre-Christmas dinner menu for € 99,00 per person (6-course, excluding drinks).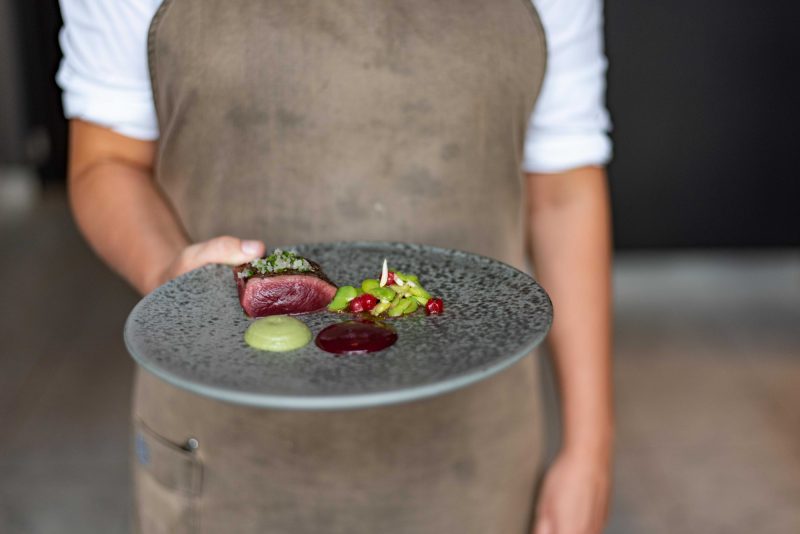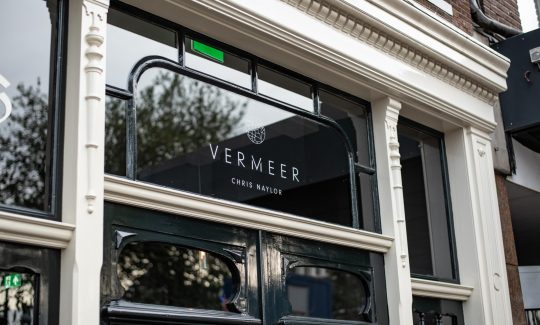 March 15, 2020
Sorry, we are closed...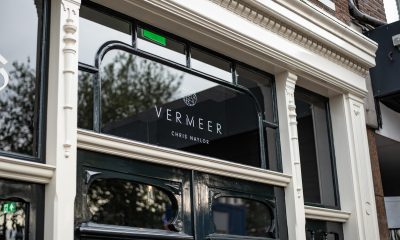 As part or our commitment to ensure a healthy and safe environment for our guests and in line with local precautionary...
Read more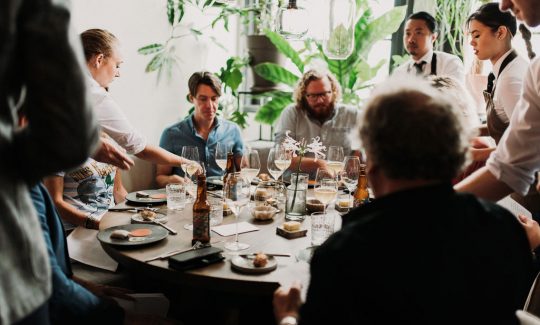 October 01, 2019
Sunday roast - 17 november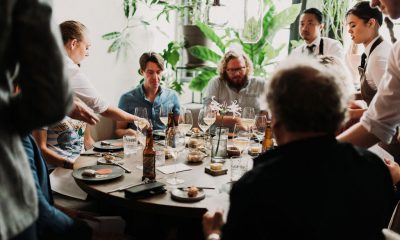 Restaurant Vermeer serves an amazing Sunday roast in collaboration with Brandt & Levie on 17 November. Michelin-starred...
Read more