October 16, 2018
Roe Deer
Introducing our latest ingredient: roe deer. Its meat is tender and has a delicate taste. This is mainly due to the diet of roe deers in the wild. This consists of berries, herbs, acorns, mushrooms and much more. That gives the wonderful flavour we are looking for.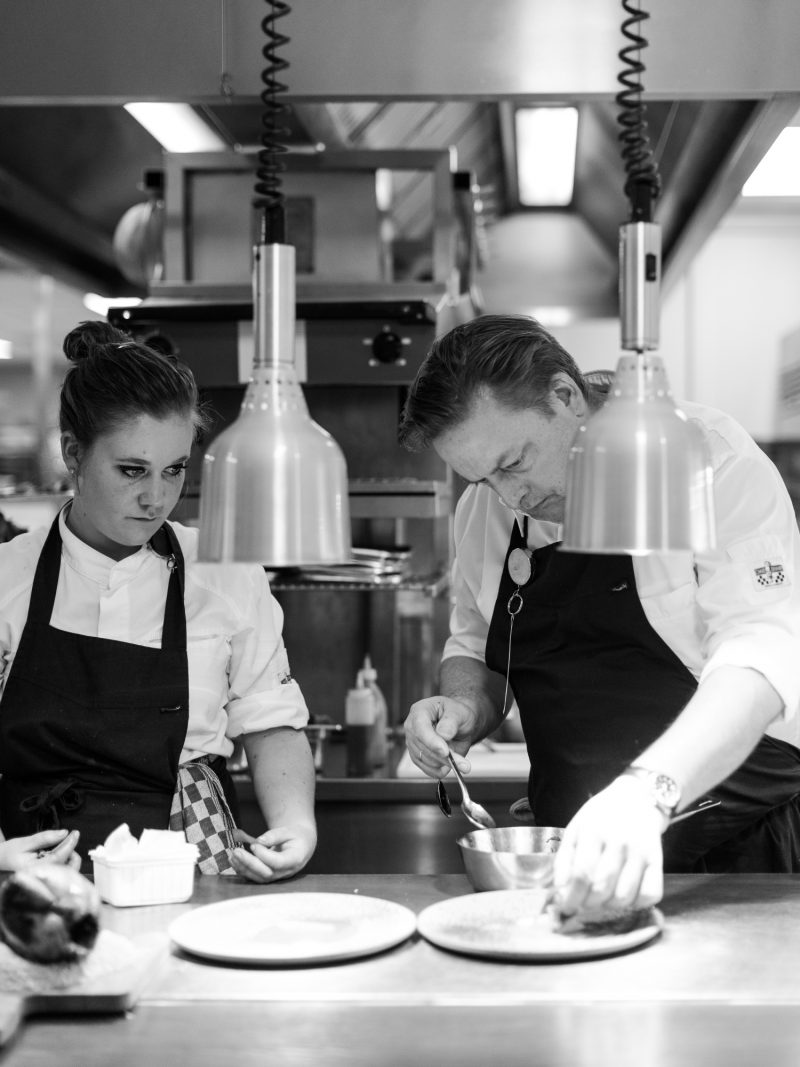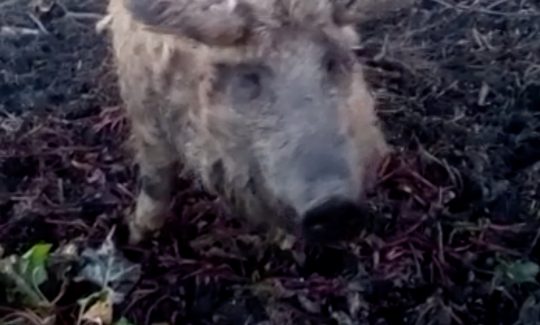 April 08, 2019
Mangalitza pig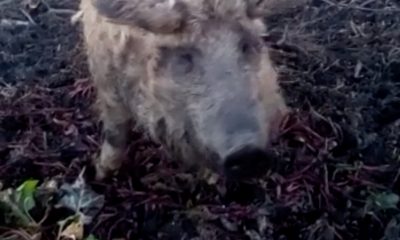 The Mangalitza pig is new on our menu. This friendly-looking piglet finds its origin in Hungary. Mangalitza pigs are rare in...
Read more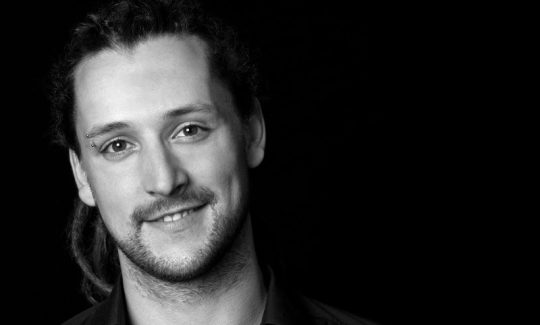 February 11, 2019
Wine makers diner Weingut Dautel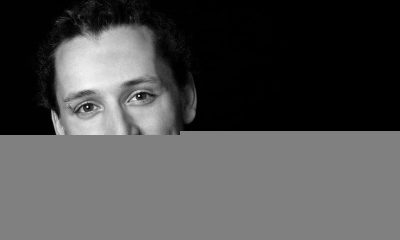 Wine maker Christian Dautel of Weingut Dautel will visit Vermeer on the 28th of February to showcase and explain his wines...
Read more