October 16, 2018
Roe Deer
Introducing our latest ingredient: roe deer. Its meat is tender and has a delicate taste. This is mainly due to the diet of roe deers in the wild. This consists of berries, herbs, acorns, mushrooms and much more. That gives the wonderful flavour we are looking for.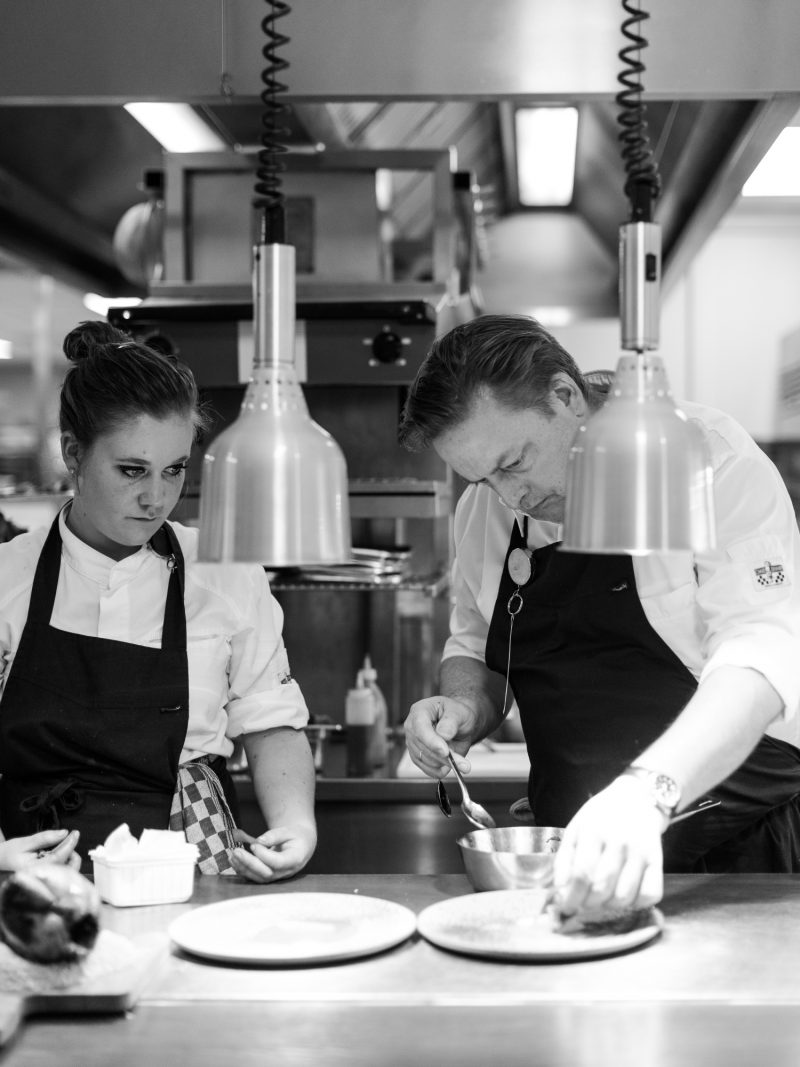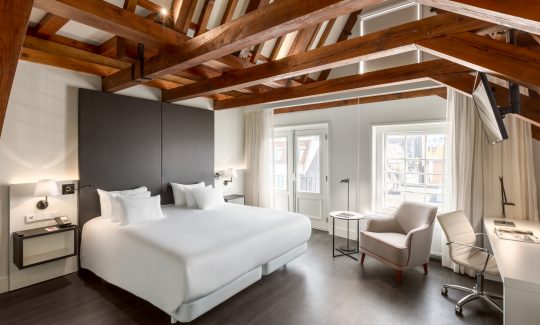 May 17, 2020
Staycation - experience our new menu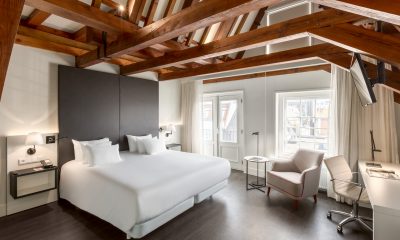 Do you want to be the first to taste our new menu? Enjoy our special staycation package on 28, 29 or 30 May. Including a four...
Read more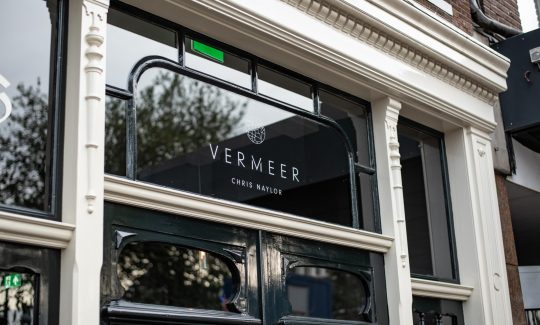 May 15, 2020
We will reopen soon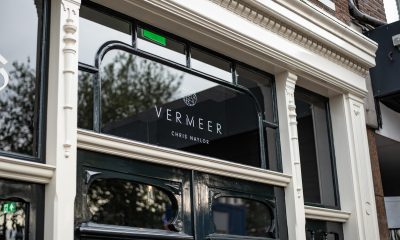 As part or our commitment to ensure a healthy and safe environment for our guests and in line with local precautionary...
Read more