October 16, 2018
Roe Deer
Introducing our latest ingredient: roe deer. Its meat is tender and has a delicate taste. This is mainly due to the diet of roe deers in the wild. This consists of berries, herbs, acorns, mushrooms and much more. That gives the wonderful flavour we are looking for.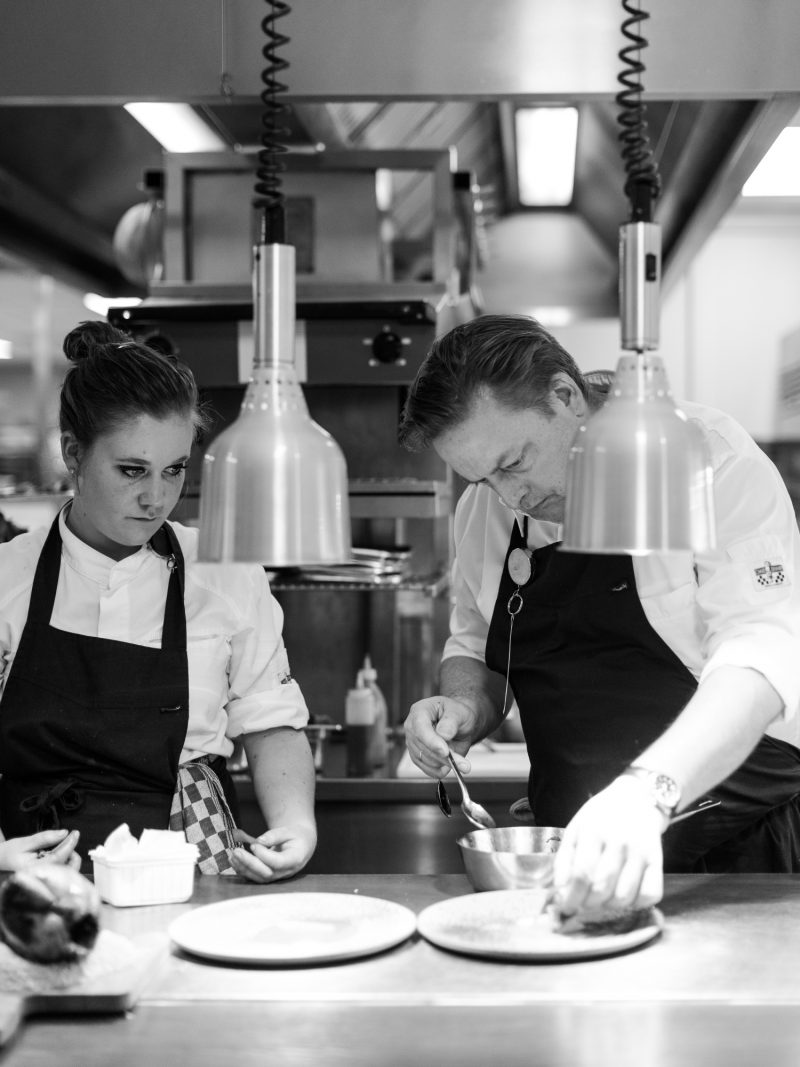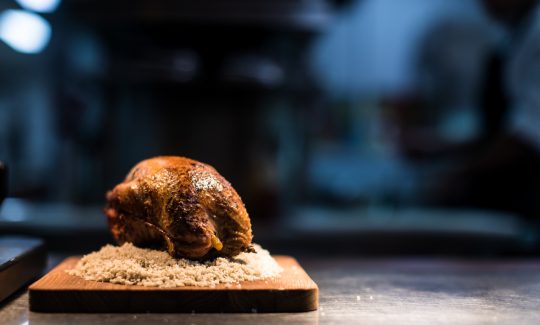 October 15, 2019
Pre-Christmas Dinner Menu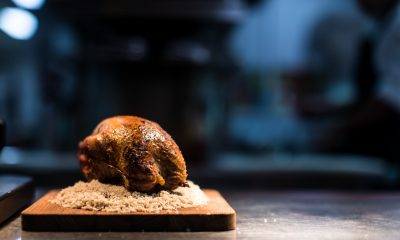 Restaurant Vermeer will be closed for its annual winter holidays from December 25th 2019 until the 9th of January 2020....
Read more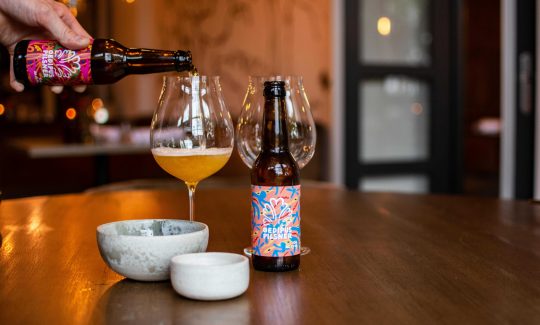 July 27, 2019
Sunday Beer Brunch - 11 August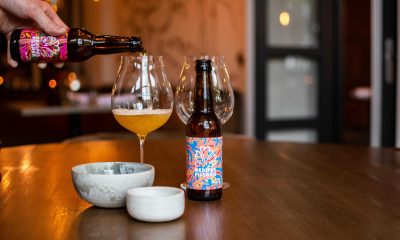 Enjoy a special four course Sunday brunch by Chris Naylor with Oedipus beer pairings. The cost of the set menu is 99 euros,...
Read more