May 15, 2020
We will reopen soon
As part or our commitment to ensure a healthy and safe environment for our guests and in line with local precautionary measures, Restaurant Vermeer is closed. We look forward to welcoming you back soon. You can make reservations here or call T: +31 (0)20 55 64 885.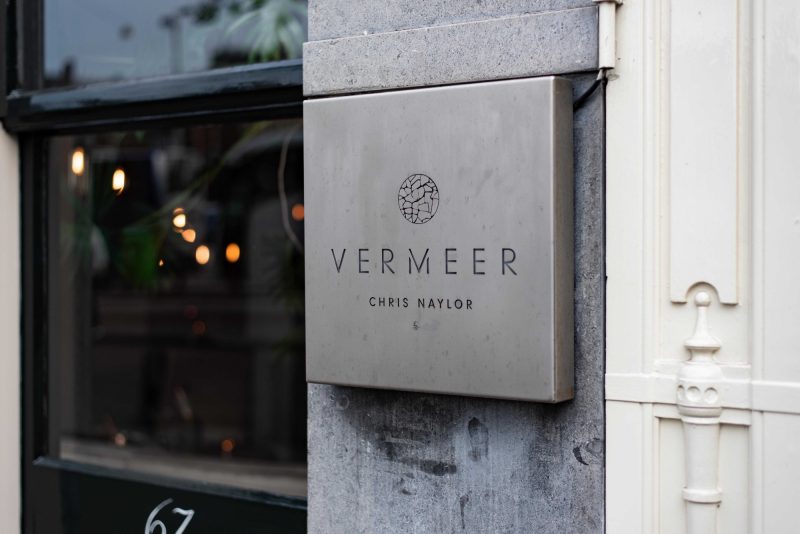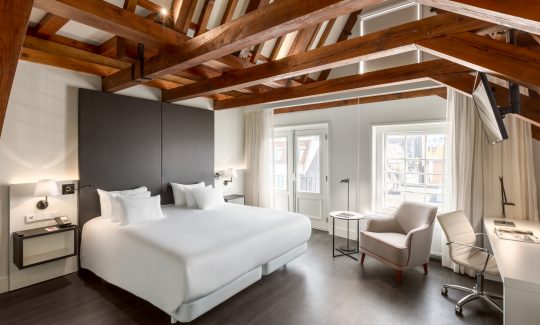 May 17, 2020
Staycation - experience our new menu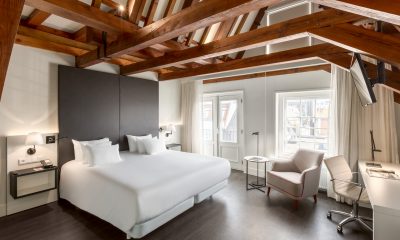 Do you want to be the first to taste our new menu? Enjoy our special staycation package on 28, 29 or 30 May. Including a four...
Read more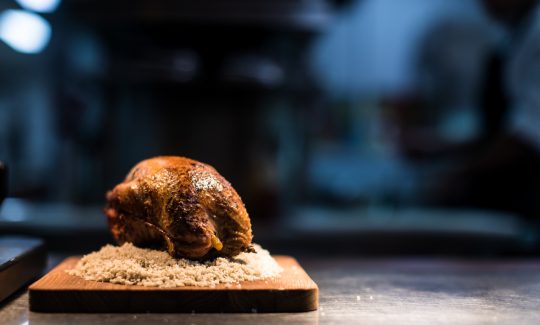 October 15, 2019
Pre-Christmas Dinner Menu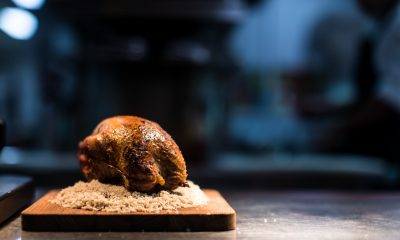 Restaurant Vermeer will be closed for its annual winter holidays from December 25th 2019 until up to and including 9th of...
Read more