October 01, 2019
Sunday roast - 17 november
Restaurant Vermeer serves an amazing Sunday roast in collaboration with Brandt & Levie on 17 November. Michelin-starred chef Chris Naylor is known for his vegetable dishes, but he also likes to work with a nice piece of meat, preferably pig.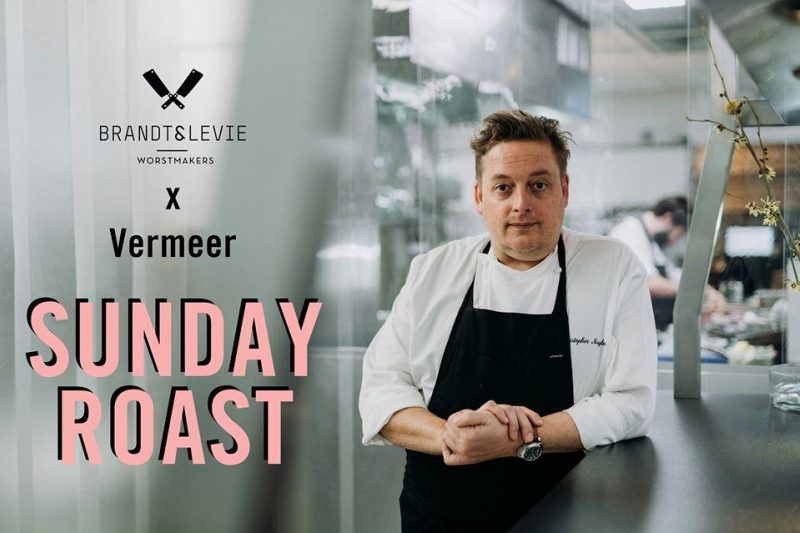 Join us at noon for this spectacular Sunday roast with all the trimmings. Enjoy traditional British dishes as toad in the hole, pigs in a blanket and porchetta. This set menu costs € 60 per person including aperitif. The Sunday roast starts at 12PM. For reservations call 020-5564885 or mail info@restaurantvermeer.nl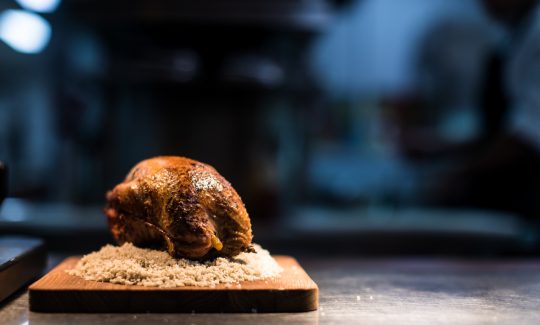 October 15, 2019
Pre-Christmas Dinner Menu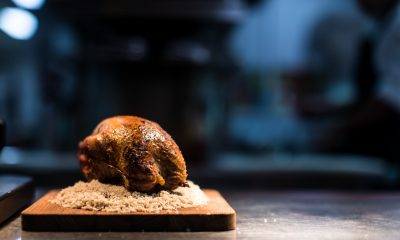 Restaurant Vermeer will be closed for its annual winter holidays from December 25th 2019 until up to and including 9th of...
Read more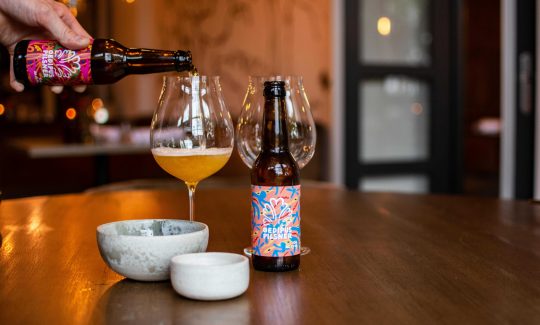 July 27, 2019
Sunday Beer Brunch - 11 August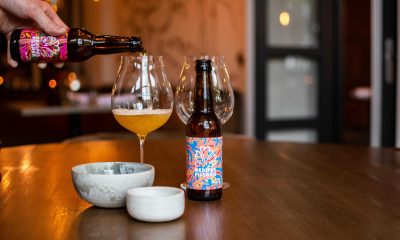 Enjoy a special four course Sunday brunch by Chris Naylor with Oedipus beer pairings. The cost of the set menu is 99 euros,...
Read more