January 30, 2018
Tourte de Gibier
After the successful Wellington Wednesday it is time for the second Wednesday Special by Chris Naylor. This month's family style sharing dish will be Tourte de Gibier, you might know it as Game Pie. Make your reservation now (december 13th).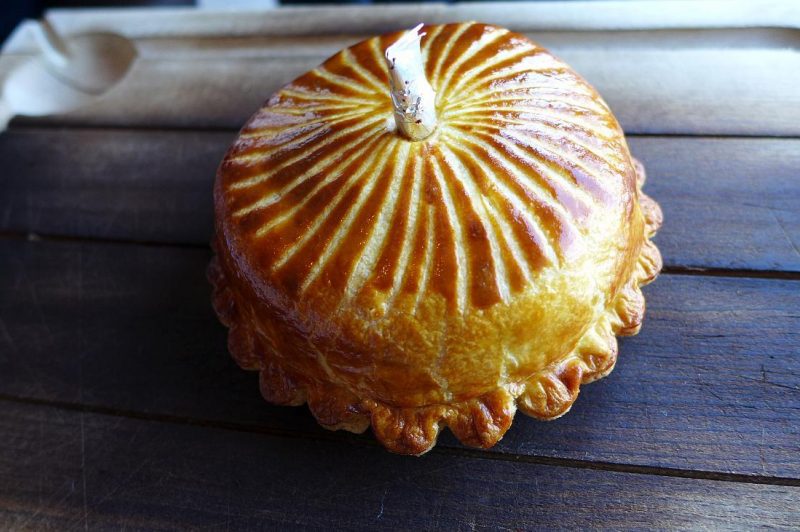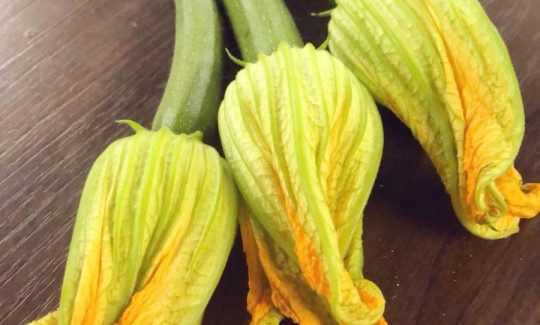 August 14, 2018
Vermeer is back!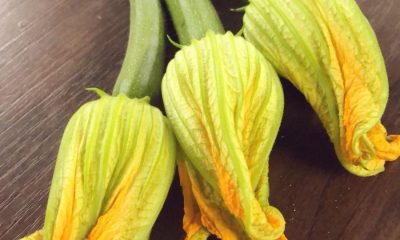 We are kicking off the season with courgette flower. This edible flower is highly perishable and has a very subtle flavour,...
Read more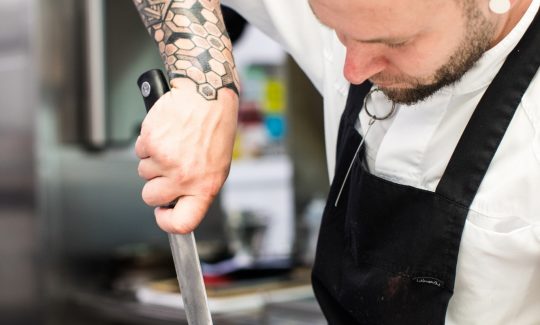 June 08, 2018
Kreeftseizoen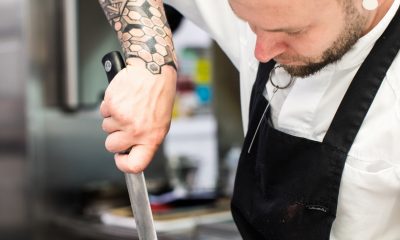 We're in the middle of the lobster season! In our kitchen they know how to handle these scary scissorhands.
Read more