January 30, 2022
Vega Valentine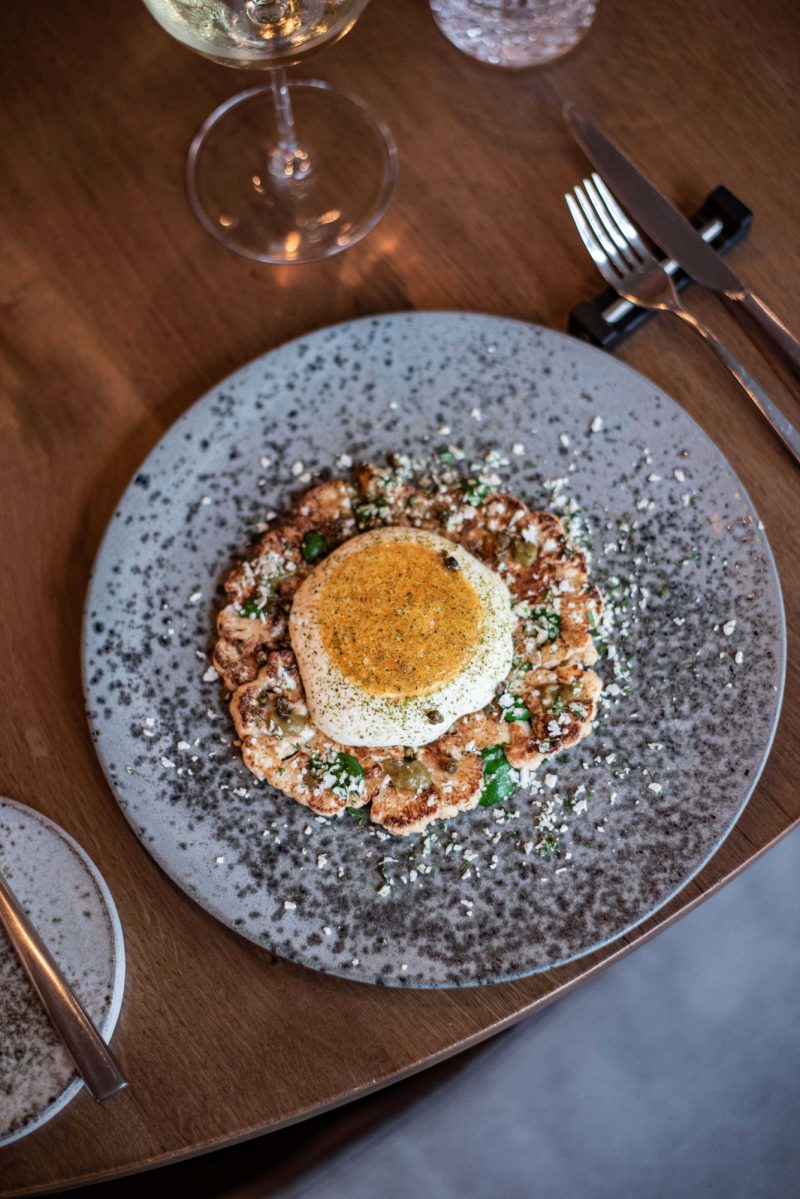 On Valentine's Day, Vermeer celebrates unconditional love. Not only the love for the human species, but also for the animal.
Chris Naylor carefully composed a surprising vegetarian menu. Five fantastic courses with a lovely aperitif for only 85 euros.* A nicer way to surprise your Valentine (and yourself) is hardly imaginable.
* Excluding other drinks.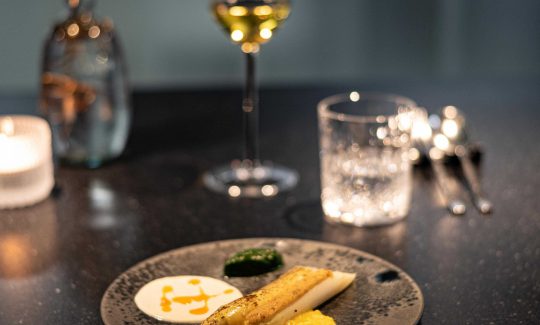 May 02, 2022
Vermeer Chef's Table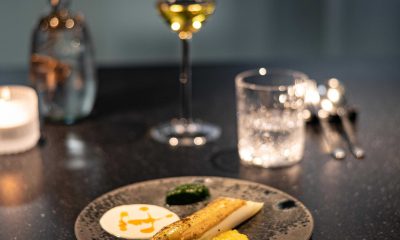 Something to celebrate? In addition to a delicious dinner at Vermeer, we offer a Chef's Table Arrangement. Take your seat in...
Read more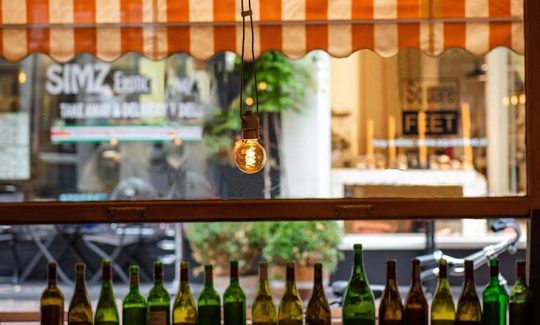 February 18, 2022
De Klepel X Vermeer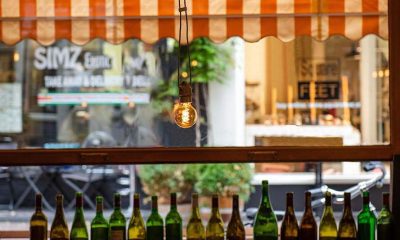 Did you know that the chefs of restaurant De Klepel, Robbert-Hein and Milas, learned to cook from our chef Chris Naylor? Now...
Read more