August 14, 2018
Vermeer is back!
We are kicking off the season with courgette flower. This edible flower is highly perishable and has a very subtle flavour, reminiscent of a young courgette. Curious? Book a table at Vermeer!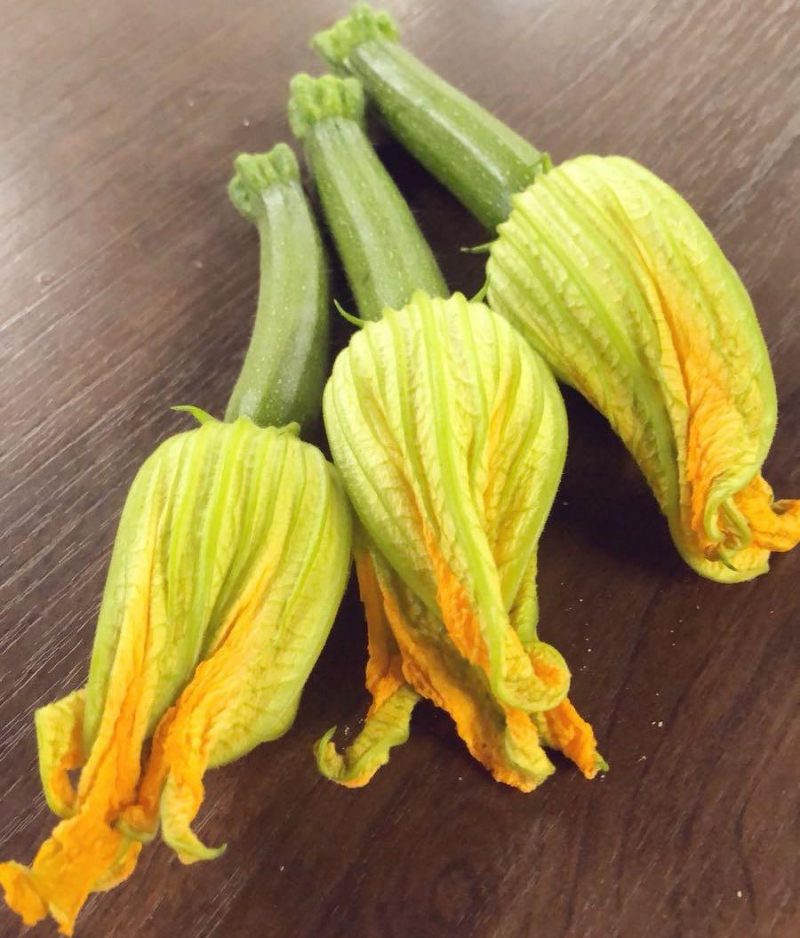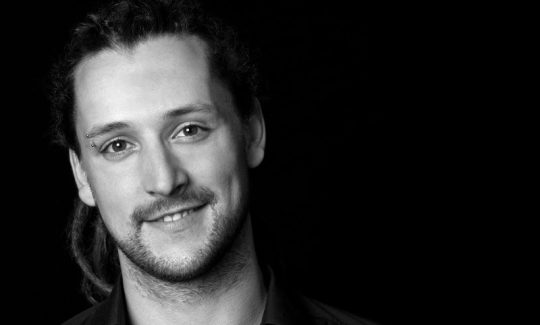 February 11, 2019
Wine makers diner Weingut Dautel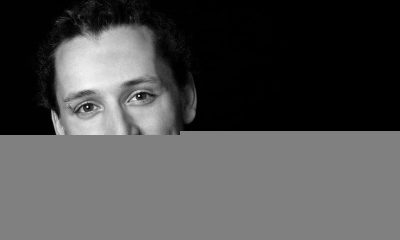 Wine maker Christian Dautel of Weingut Dautel will visit Vermeer on the 28th of February to showcase and explain his wines...
Read more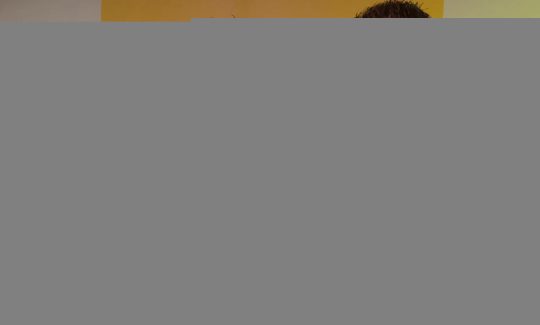 December 03, 2018
18 points Gault&Millau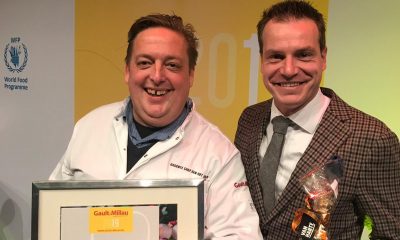 Chef Chris Naylor was announced best Vegetable Chef of the Year 2019 by restaurant guide Gault&Millau. Vermeer Amsterdam...
Read more