August 14, 2018
Vermeer is back!
We are kicking off the season with courgette flower. This edible flower is highly perishable and has a very subtle flavour, reminiscent of a young courgette. Curious? Book a table at Vermeer!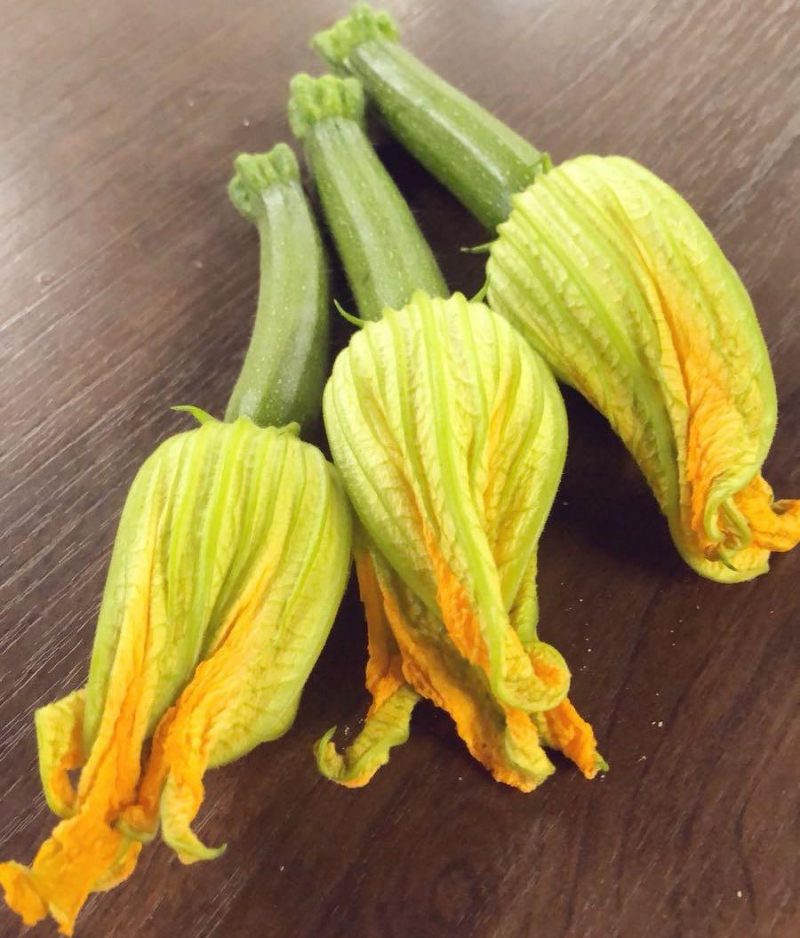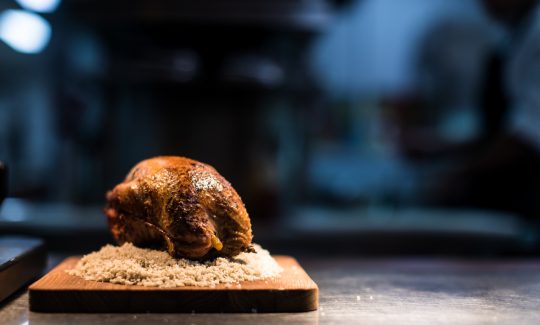 October 15, 2019
Pre-Christmas Dinner Menu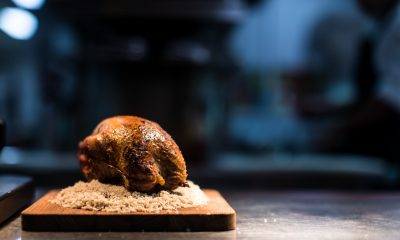 Restaurant Vermeer will be closed for its annual winter holidays from December 25th 2019 until the 9th of January 2020....
Read more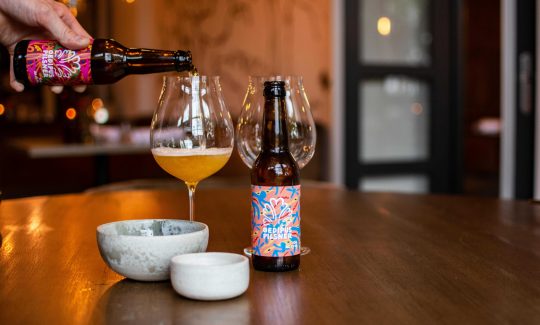 July 27, 2019
Sunday Beer Brunch - 11 August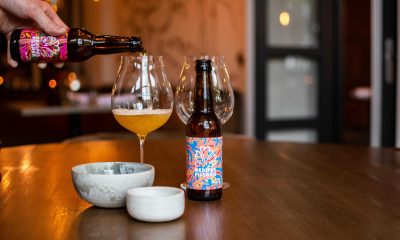 Enjoy a special four course Sunday brunch by Chris Naylor with Oedipus beer pairings. The cost of the set menu is 99 euros,...
Read more