May 20, 2021
Vermeer at Home
Enjoy the rich flavors of Vermeer in the intimacy of your own dining room. An extensive three- or four-course menu is delivered throughout the Netherlands (with the exception of the Wadden Islands) via Thuis uit Eten. Take-away is also possible.
oder here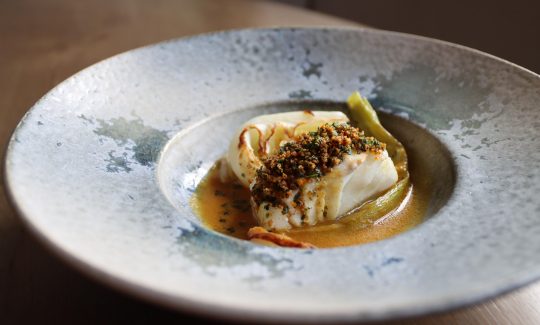 May 29, 2021
Something to celebrate?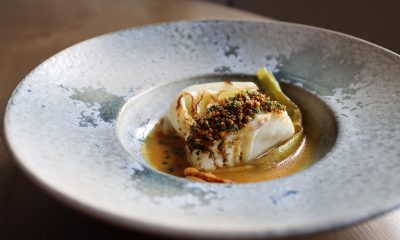 Something to celebrate? In addition to a delicious dinner at Vermeer, we offer a number of fine packages. Available from 5...
Read more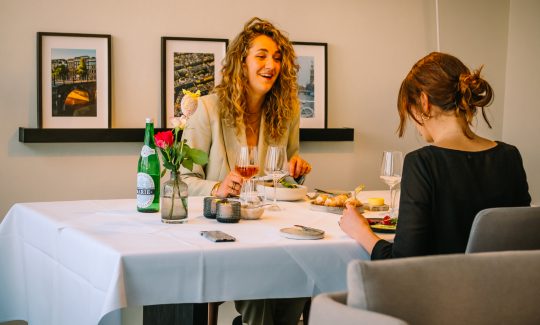 March 06, 2021
VERMEER CULINARY STAYCATION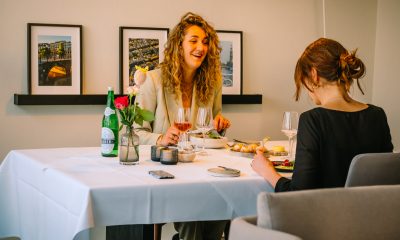 Indulge yourself with a culinary staycation. After a festive aperitif, we serve a four-course dinner* with four matching...
Read more