November 06, 2017
Wellington Wednesday
Once a month on Wednesday our chef Chris Naylor will be cooking a family style dish. First edition: Beef Wellington. Make a reservation now (8 November)!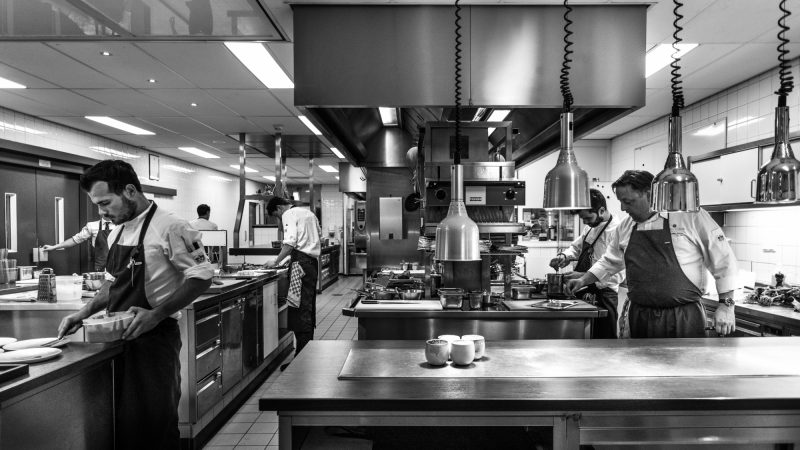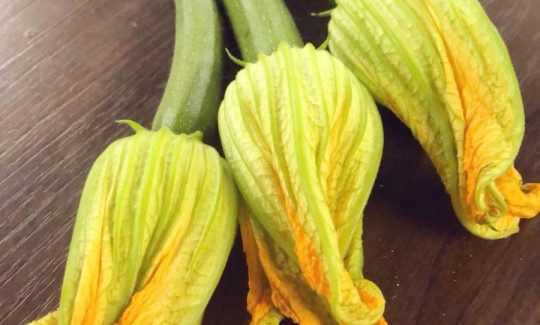 August 14, 2018
Vermeer is back!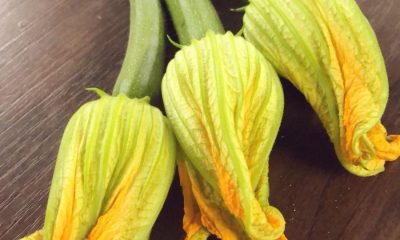 We are kicking off the season with courgette flower. This edible flower is highly perishable and has a very subtle flavour,...
Read more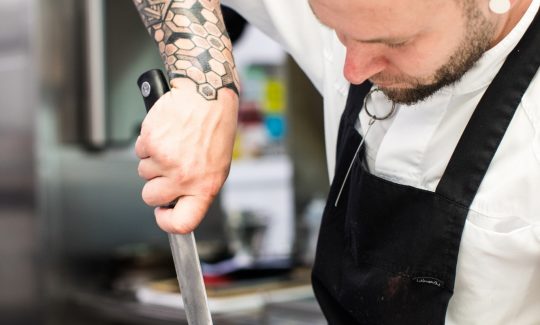 June 08, 2018
Kreeftseizoen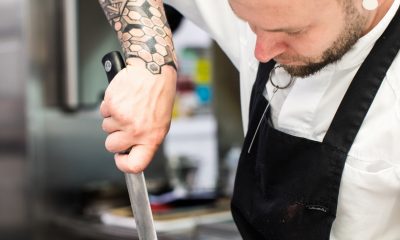 We're in the middle of the lobster season! In our kitchen they know how to handle these scary scissorhands.
Read more