May 10, 2017
Whats new?
Every season brings new products and exciting flavours. For Chris Naylor this is fundamental, that's why he is led by what the land and sea offer him. Once a week he will introduce a new dish so stay tuned! This week will be extra special with a new dish featuring Pigeon, Asparagus and Melon.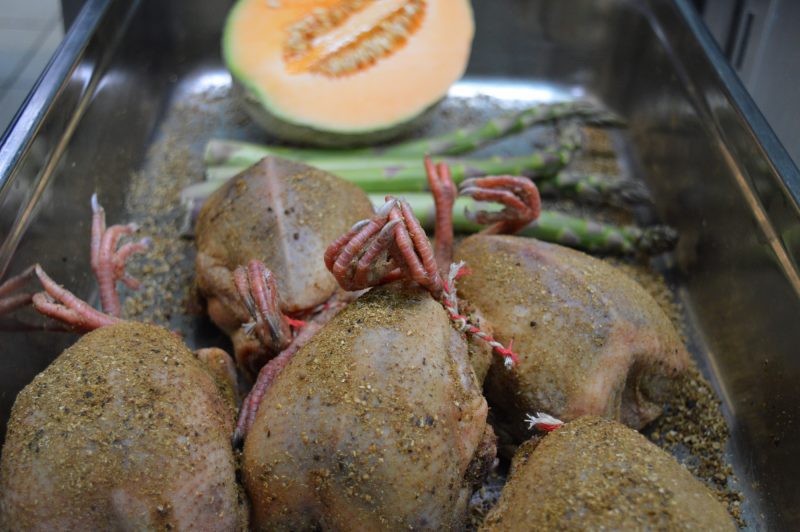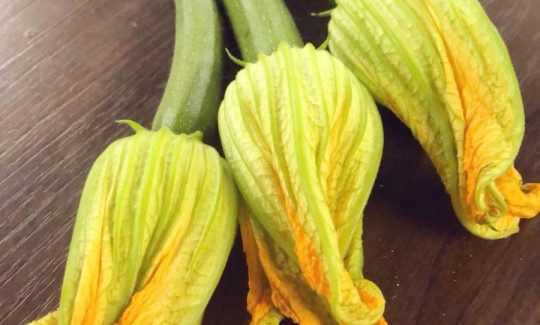 August 14, 2018
Vermeer is back!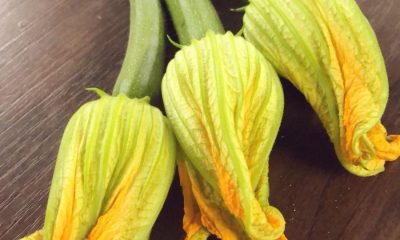 We are kicking off the season with courgette flower. This edible flower is highly perishable and has a very subtle flavour,...
Read more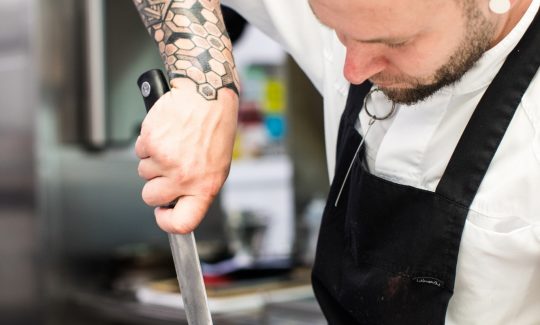 June 08, 2018
Kreeftseizoen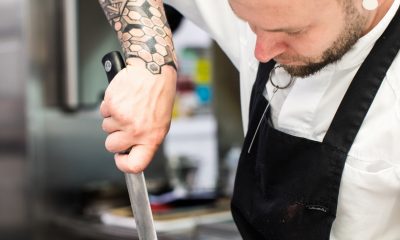 We're in the middle of the lobster season! In our kitchen they know how to handle these scary scissorhands.
Read more