February 11, 2019
Wine makers diner Weingut Dautel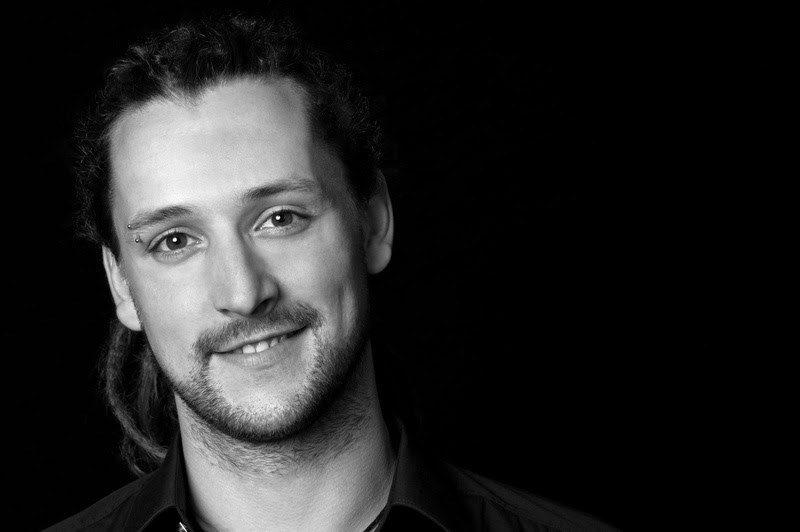 Wine maker Christian Dautel of Weingut Dautel will visit Vermeer on the 28th of February to showcase and explain his wines during the wine makers diner. We will serve a special 5 course menu, paired with the Dautel wines, including older vintages. The price for the 5 course menu incl. wine, water and coffee will be € 125 p.p.

Please send us a message here, in order to make a reservation for this diner.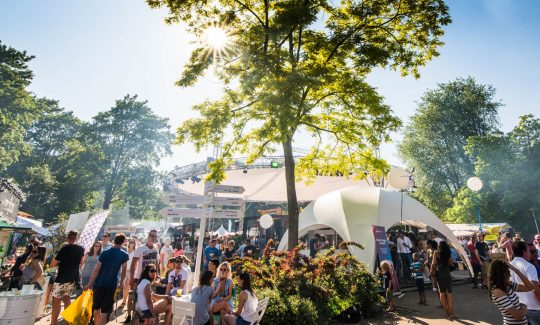 May 22, 2019
17+ CLUB at Taste of Amsterdam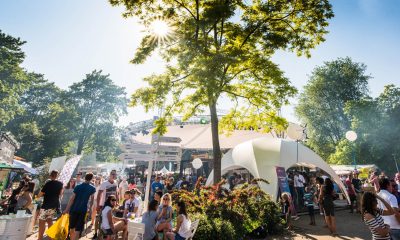 Gault&Millau Nederland is bringing a masterful lineup of dishes and flavors on Taste of Amsterdam, in collaboration with...
Read more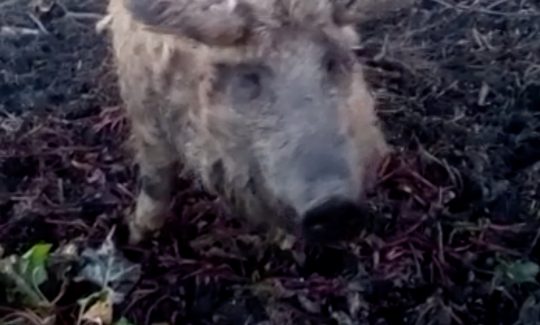 April 08, 2019
Mangalitza pig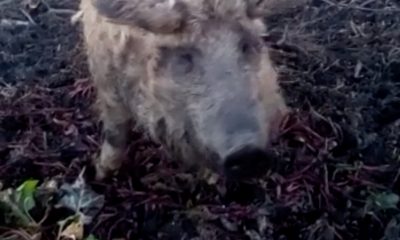 The Mangalitza pig is new on our menu. This friendly-looking piglet finds its origin in Hungary. Mangalitza pigs are rare in...
Read more