About us
Vermeer in Amsterdam is managed by 1* Michelin Executive Chef Chris Naylor and offers a high-quality, seasonal menu in a modern, natural and casual ambiance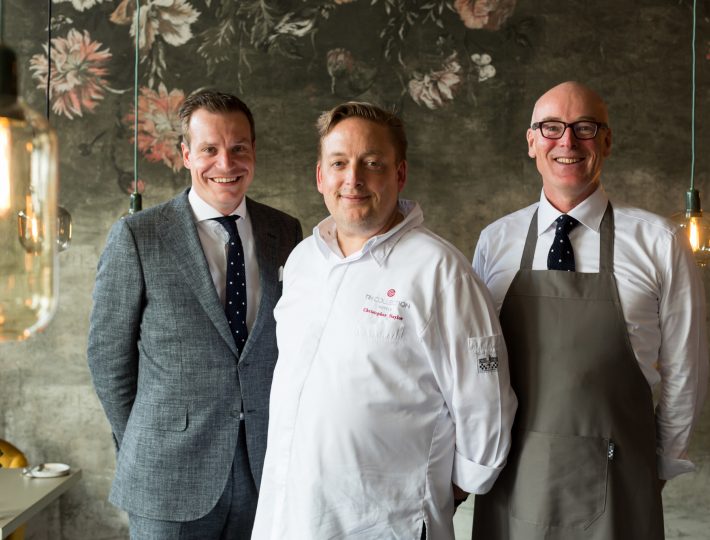 Rhythm of the seasons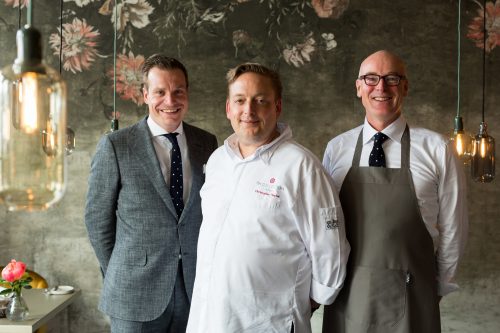 Chris: "At Vermeer, it's all about the products. For me, nature is my main source of inspiration. We cook according to the rhythm of the seasons." Rather than a long menu, Vermeer has a fixed menu from which guests only have to order the number of courses they want. The availability of the ingredients that Chris obtains from his suppliers determines what's on the menu. So the dishes can differ from day to day. Ingredients are purchased as locally as possible and some vegetables and herbs even come from the roof garden of the allied NH Collection Barbizon Palace hotel. Chris's dishes are characterised by lots of creativity combined with pure and full flavours.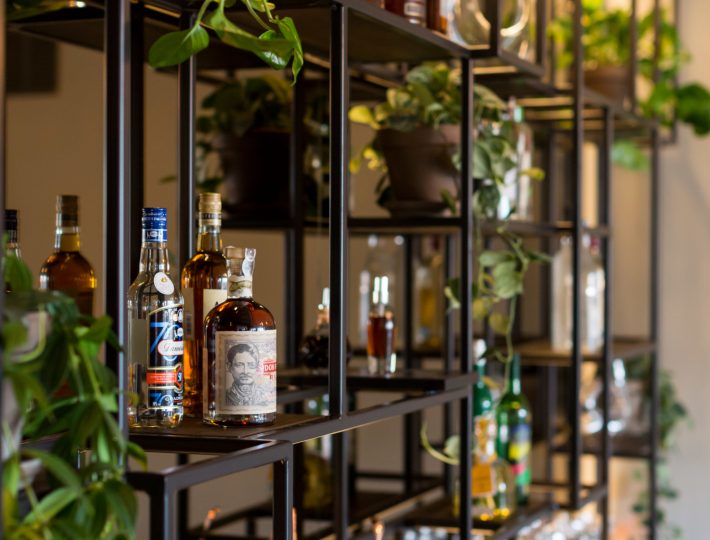 Seasonal cocktails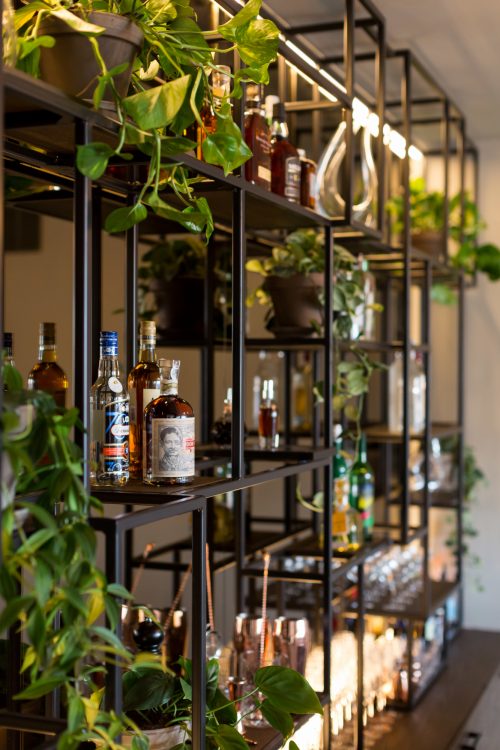 Vermeer's wine menu has a selection of 40 top wines. For fans, there is a more extensive selection of wines available. You can take your aperitifs in the intimate bar in which seasonal cocktails are served. In addition to Executive Chef Chris Naylor, the team includes Sommelier Simon Veldman and the Maître Bjorn van Aalst.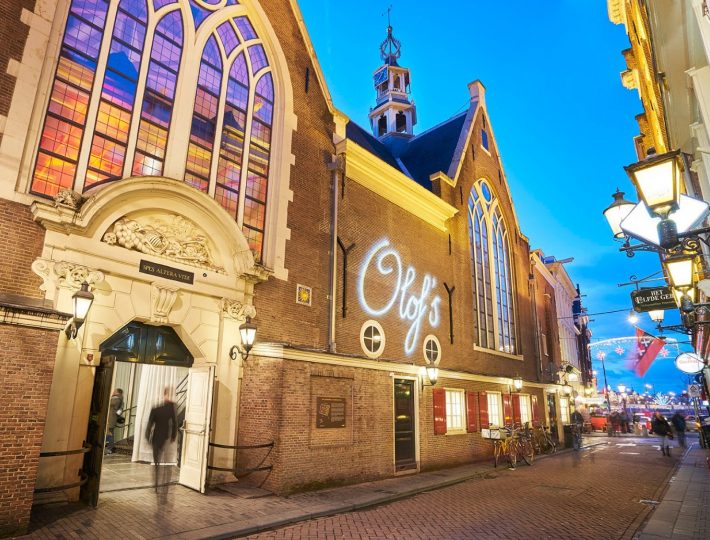 Roomservice at Olof's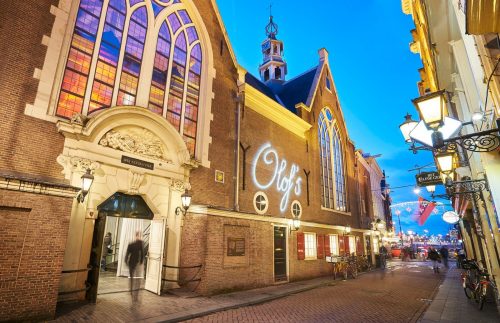 Chris's temporary pop-up restaurant – Roomservice at Olof's – inspired him to re-invent Vermeer. Chris: 
"The pop-up showed that Holland is ready for a menu with more vegetables and less meat and fish. That automatically means different prices. We also really like the casual ambience. The food here is of a high standard and the service is also excellent, but that's not to say it has to be stuffy or formal. We want to make sure that our guests have an enjoyable evening. With no bullshit, as we say in England."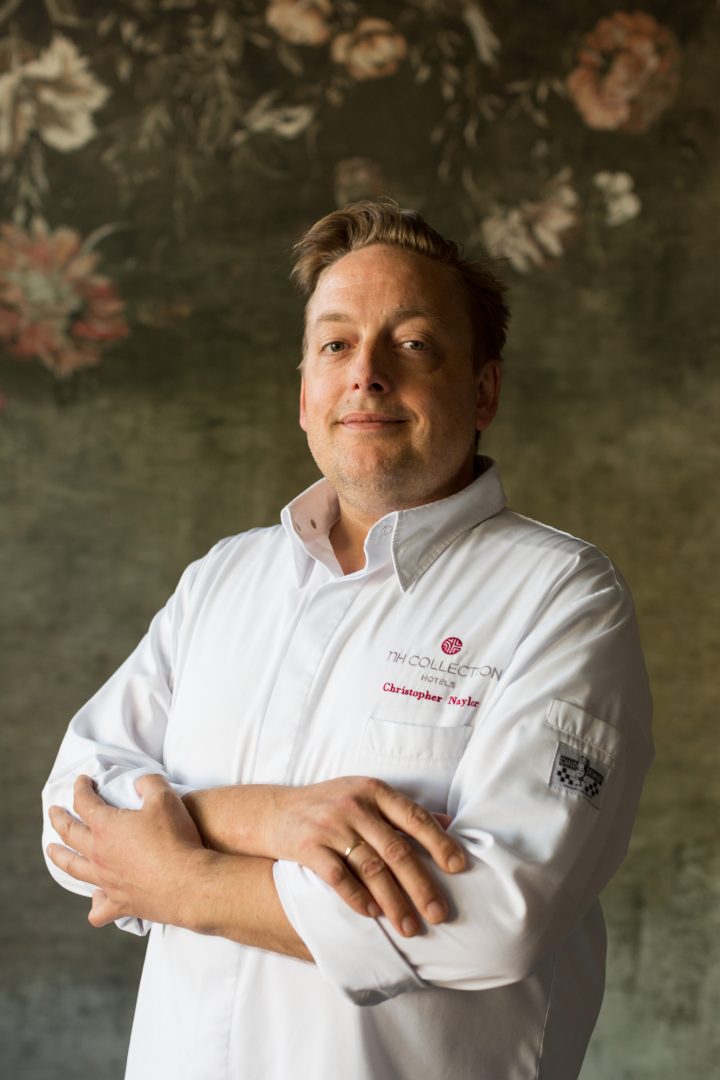 Chris Naylor (1970, Bedford, England) started his career with 'the Godfather' of the English cuisine, Albert Roux. After working with him in London, Amsterdam and New York, Naylor settled in Amsterdam. He continued his culinary career with famous Dutch chef Robert Kranenborg in restaurant La Rive, Vossius and Le Cirque. Kranenborg taught Naylor to work with great respect for products and ingredients. Naylor has been Executive Chef at restaurant Vermeer since 2005. At Vermeer, Naylor works with fresh and local produce. His style can be defined as creative cooking with respect for ingredients and where vegetables play an important role. In 2011, restaurant Vermeer (part of NH Collection Barbizon Palace) has been awarded with 1* Michelin. During the renovation of NH Collection Barbizon Palace in the first months of 2016, Naylor and his crew have run the successful pop-up restaurant Roomservice at Olof's.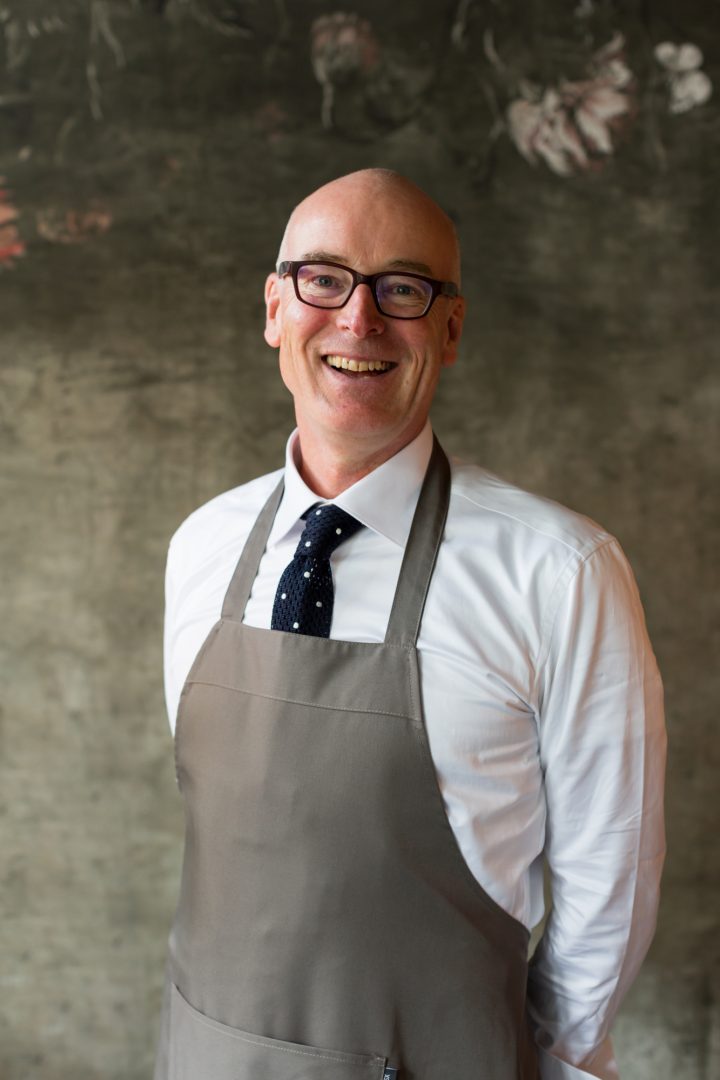 Simon Veldman (1961, Rheden, the Netherlands) has learned the tricks of the trade of hospitality in Jean Beddington's restaurant in Amsterdam. Two years later, Veldman discovered his passion for wines in the Pulitzer Hotel, where he worked with a wine menu consisting of 1.800 different wines. In 1991 he started working as Sommelier in restaurant Vermeer, part of NH Collection Barbizon Palace. To Veldman, it's clear what a Sommelier's priorities should be: serving the guest with integrity and choosing a wine that complements a dish fully. This vision has brought him many good things. In 1993 he was acknowledged as Viticulturist of the Wine Academy. In 2007 he was chosen as 'Sommelier of the Year' by the restaurant magazine Grootspraak. Also, in 2016 he has been awarded the title 'Best Wine & Food Specialist of the Year' by GaultMillau.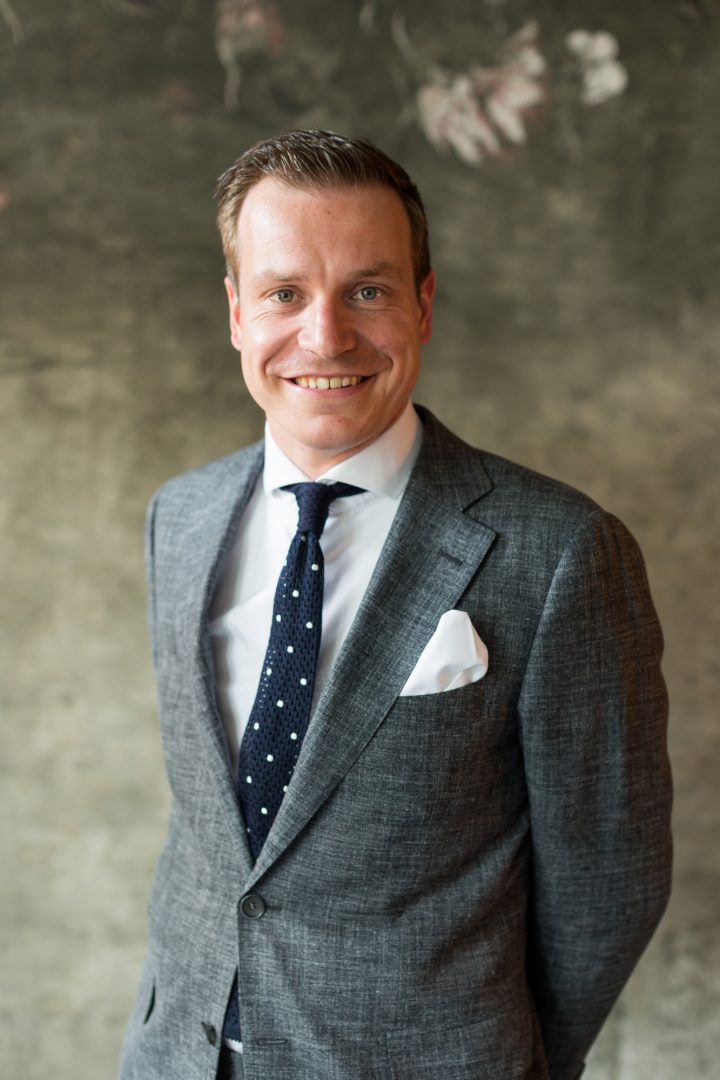 Bjorn van Aalst (1986, Herpen, the Netherlands) followed the Sommelier education at Peter Klosse's Academy for Gastronomy and the Viticulturist education at the Academy for Oenology in Maarn, the Netherlands. Van Aalst has discovered his love for wines and hospitality during his job on a golf course in Long Island, USA. Upon his return to the Netherlands van Aalst settled in Utrecht. He continued his career as a Sommelier at 'De Nederlanden' in Vreeland. Afterwards, he also worked as Maître/Sommelier at 'De Burgemeester' in Linschoten and as Maître/Sommelier at 'Kasteel Heemstede' in Houten. Excellence in service is very important to van Aalst. He always wants to make sure his guests are fully pampered.