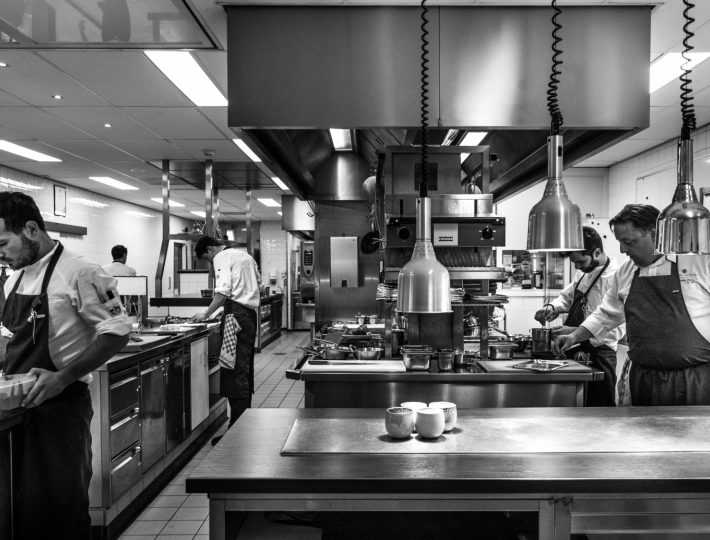 The kitchen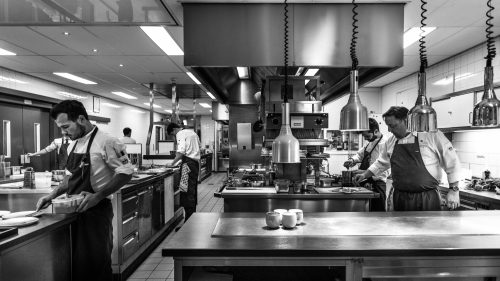 The kitchen is best described as Chris's culinary laboratory. In the course of a creative process Chris and his team transform everyday ingredients to complex dishes with pure and vigorous flavours.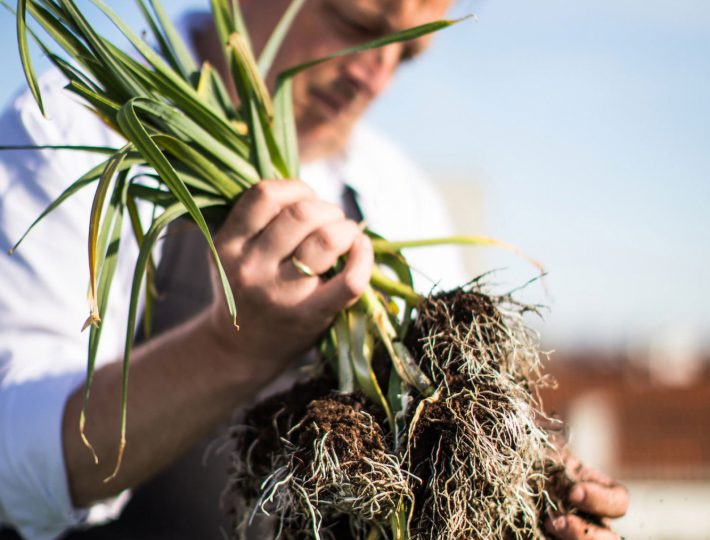 The Chef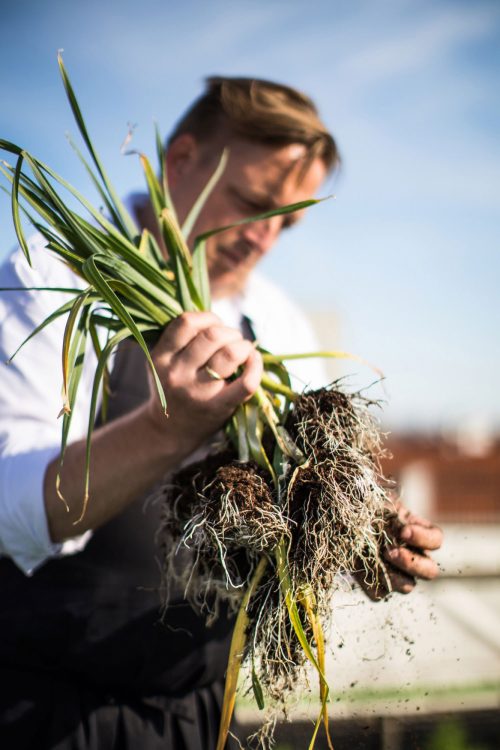 British Chef Chris Naylor is what they call quirky. His genius palate and creative spirit ensure continuous innovation of dishes. Chris is not afraid to push the boundaries and certainly does not like overworked and pretentious bullshit in food.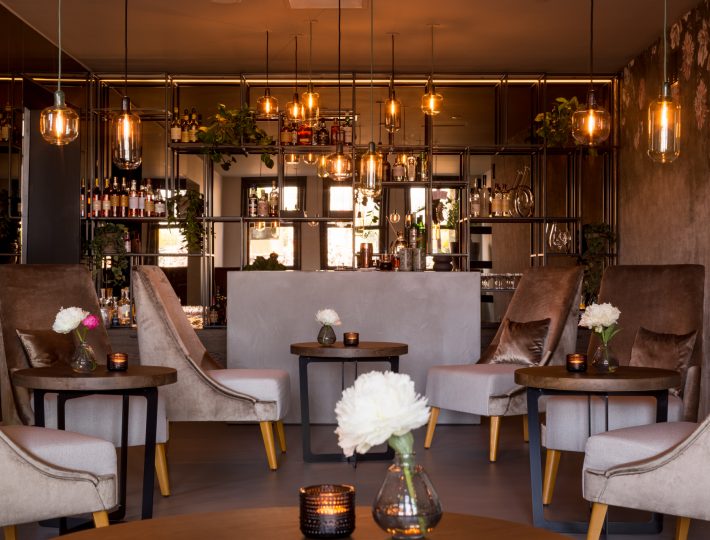 The lounge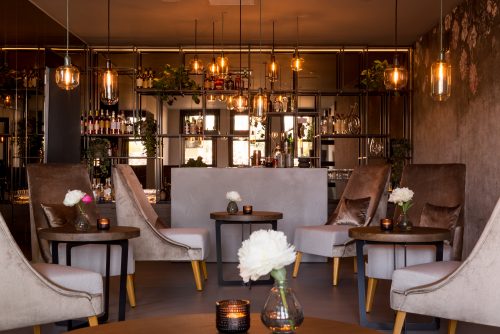 Your evening will start with a moment of relaxation in Vermeer's lounge bar. Here, our bartender experiments daily with new cocktails and matching bar bites.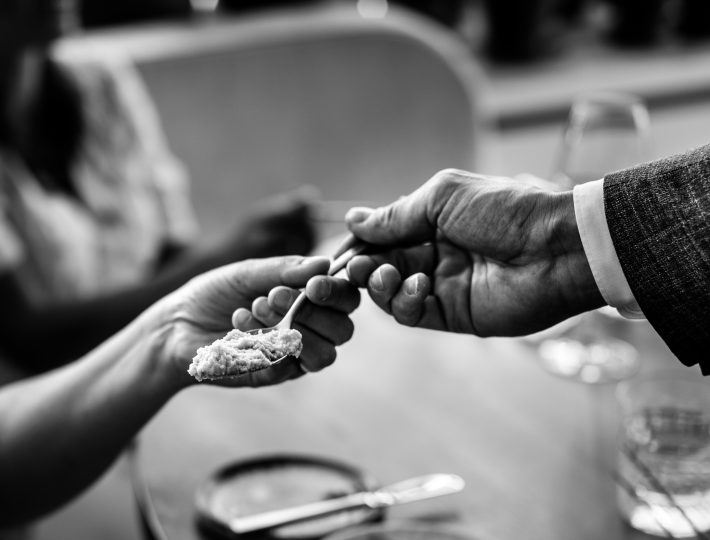 The Chef's Table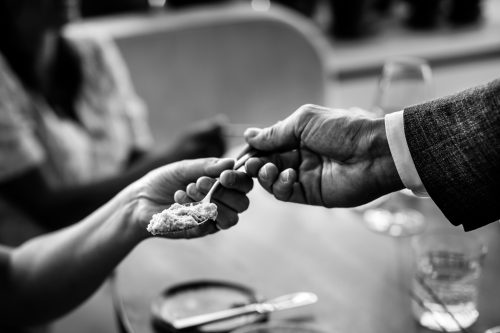 Have you ever wanted to eat at a chefs home? It's possible at the Chef's Table. In the heart of Vermeer's kitchen, you will be welcomed to enjoy the theatre of the 'service'. Communicate directly with the chefs, see the preparation and passion. That is of course if you can stand the heat…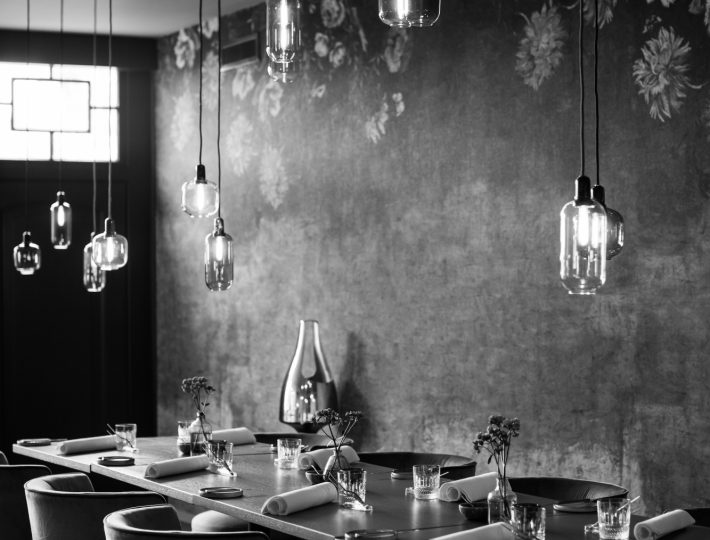 Business dinner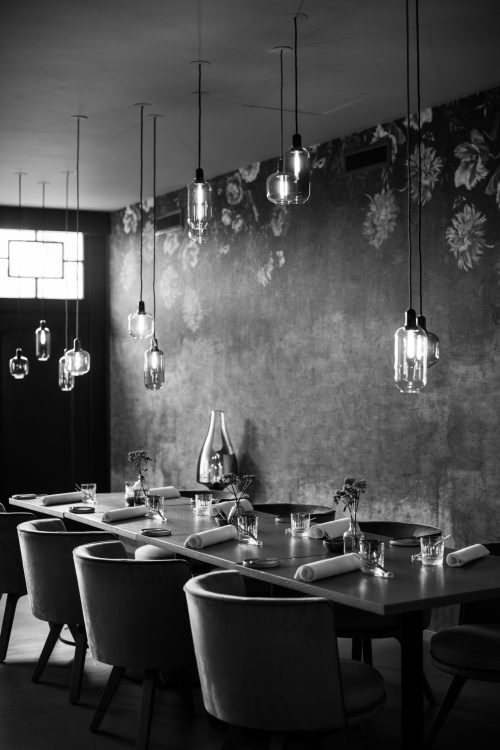 A business dinner? In Room 69, Vermeer can accommodate groups of up to 28 guests for lunch or dinner. Vermeer is an ideal meeting spot: right in front of Amsterdam Central Station and with valet parking on request.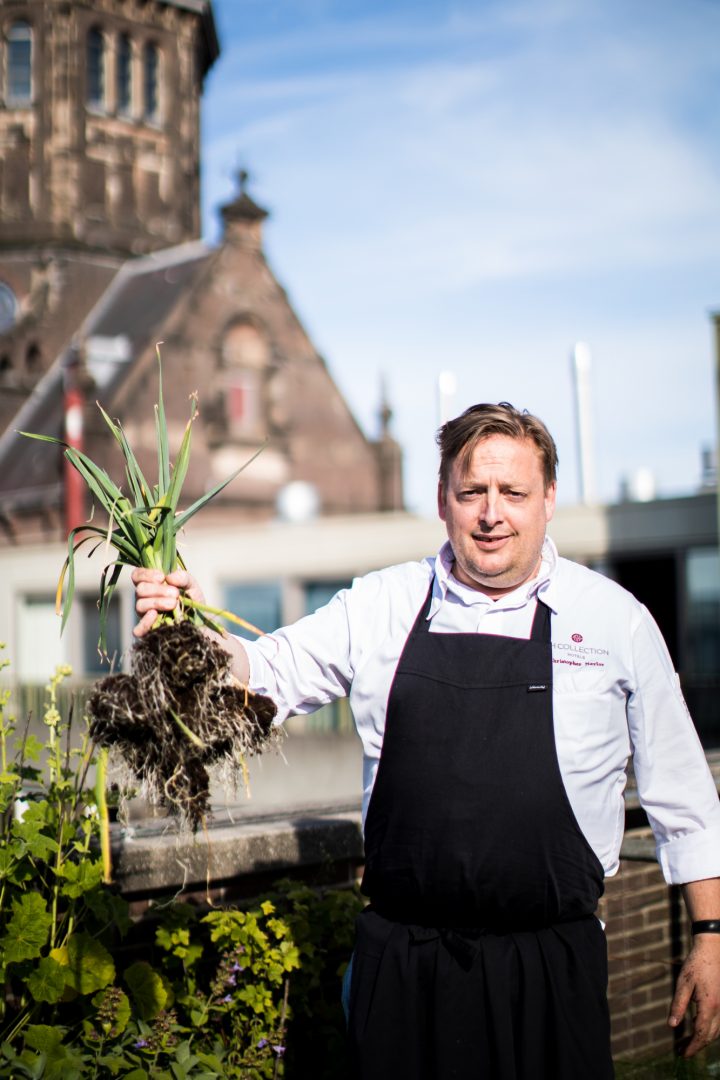 "My dishes may not be picture-perfect. The beauty of nature resides in the flavours."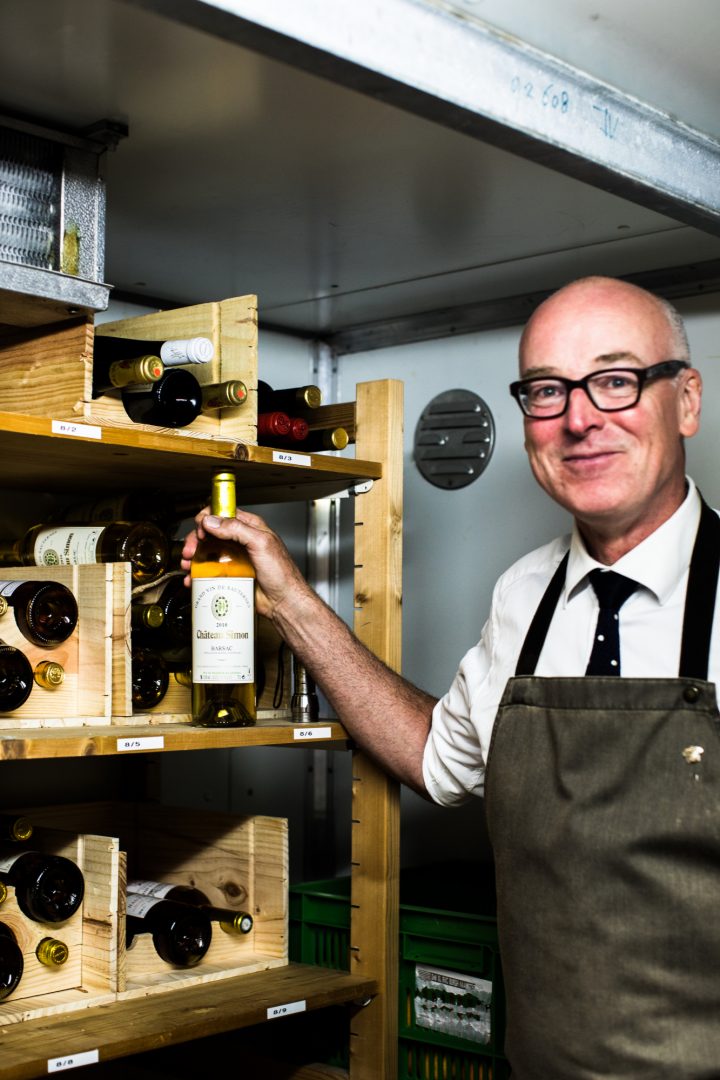 "In a restaurant, it all comes down to one thing: great wine."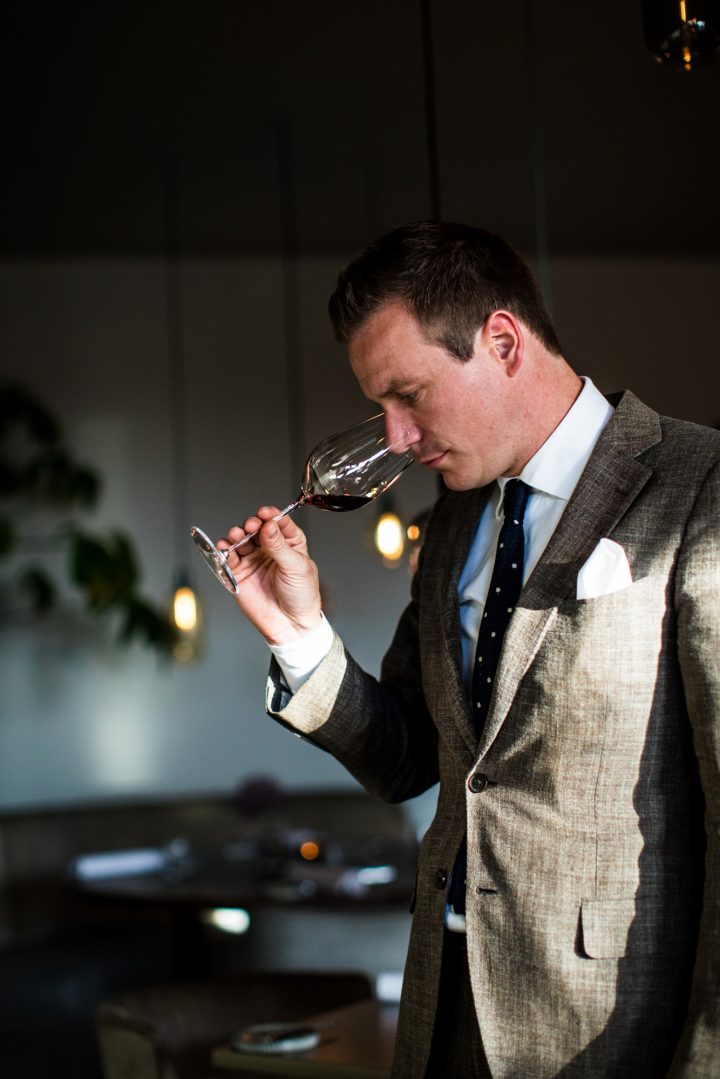 "Hospitality is all about ensuring that the guest feels welcome"